It seems like you are using an outdated browser. To ensure the best browsing experience, we recommend updating your browser to the latest version. This will not only improve your security but also enable you to access all the features and functionality of this site. Please consider upgrading your browser for a smoother and more enjoyable experience.
Torquay Garage Sale
Downsizing - selling household goods, clothing All must go.
When
Saturday, 9th Dec 2023
8:00am - 1:00pm
Where
Spring Street, Torquay, VIC
Address Privacy Protection
Full address will be available from 6pm the evening before the sale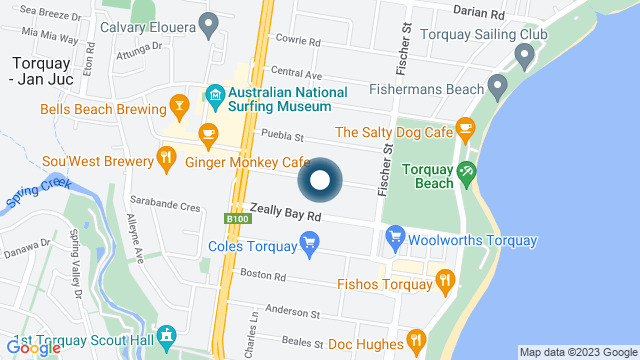 Listed 2w ago
172 views
Image 1 of 10
Close
Next
Prev
Nearby garage sales
Werribee, VIC
On Today!
Huge Garage Sale Saturday 2nd Of December @ 8:30am
Due to bad weather last Sunday we are having our Garage sale again this Saturday. Ladies shoes , big variety of handbags, Antique furniture,...
More Details
North Geelong, VIC
On Today!
HUGE GARAGE SALE
Sat 02 Dec 07:00AM - 04:00PM Sun 03 Dec 07:00AM - 04:00PM NORTH GEELONG 95 Giddings Street Household Items orchids/plants & lots more everything...
Sat, 2 Dec 2023 & Sun, 3 Dec 2023
More Details
Geelong West, VIC
Tomorrow
Geelong West;vic Garage Sale
Lots of clothing- men, women's & children's including shoes, jackets summer & winter. Bags Kitchen items Household items ** NO change...
More Details