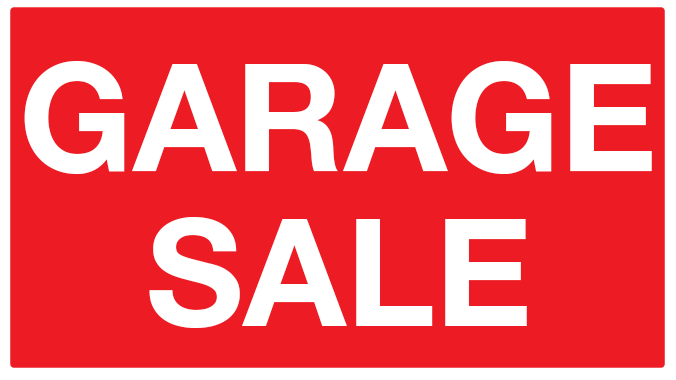 Garage Sale Tuesday 7th December Como
Garage Sale, 67 Preston St Como, Tuesday 7th December from 7am, lots of new books - great for Christmas presents, used books, reverse cycle air con, clothes, new DVDs, bric a brac
Tue, 7 Dec 2021
Starts at 7:00am
Como, WA
DECLUTTERING GARAGE SALE
Garage Sale 49 Ivor St HENTY NSW Dec 11 and 12 From 7am HEAPS OF BARGAINS, BULK DEALS, FREEBIES, OLD AND NEW AND PLENTY IN BETWEEN. DINING TABLE AND CHAIRS SOLID KITCHEN HUTCH GIFT ITEMS DVDS, BOOKS FOR ALL AGES, VERY OLD BOOKS included. Bulk...
Sat, 11 Dec 2021 & Sun, 12 Dec 2021
Starts at 7:00am
Henty, NSW
garage sale 5 Birch Grove, Parafield Gardens 5107
MANY different items including - books 57,000 $5 hardcover, $2 softcover, see Lily and make an offer ! China $1 each crockery $1 each manchester napery 4 boats out the front Red Jacket $600, "420" $200 (with trailer $300), old...
Sun, 5 Dec 2021 - Mon, 31 Jan 2022
6:00am - 10:00pm
Parafield Gardens, SA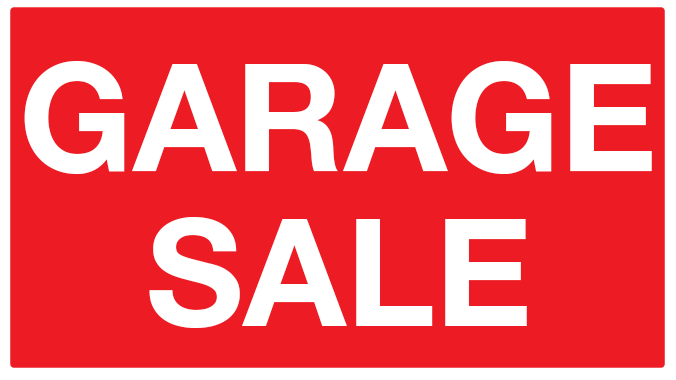 ALL MUST GO
Sat 11 Dec 07:00AM EAST TOOWOOMBA 5 Campbell Street Big clean out. Wardrobes, desks, beds, assorted tools, garden implements, books, DVD's, pictures, picture frames et al. All priced to sell on the day. All prices negotiable.
Sat, 11 Dec 2021
Starts at 7:00am
East Toowoomba, QLD
HUGE GARAGE SALE
HUGE GARAGE SALE 3 HOUSES 3 and 11 MacMillan Ave Greenvale 10 Mossgiel Ave Greenvale 7.00am to 3.00pm
Sat, 11 Dec 2021
7:00am - 3:00pm
Greenvale, VIC
Moving House Garage Sale
Moving House Garage Sale Saturday 11th of December 9am please no earlier than 9am 38 Willowtree Drive Werribee VIC 3030 everything is clean and well presented quality goods all in pristine condition very low prices no reasonable offer...
Sat, 11 Dec 2021
Starts at 9:00am
Werribee, VIC
Doubleview Driveway Sale
Lots of kids toddler toys ages 18m- 4 years, kitchenware, maintenance items, clothing, furniture
Sat, 11 Dec 2021
8:00am - 1:00pm
Doubleview, WA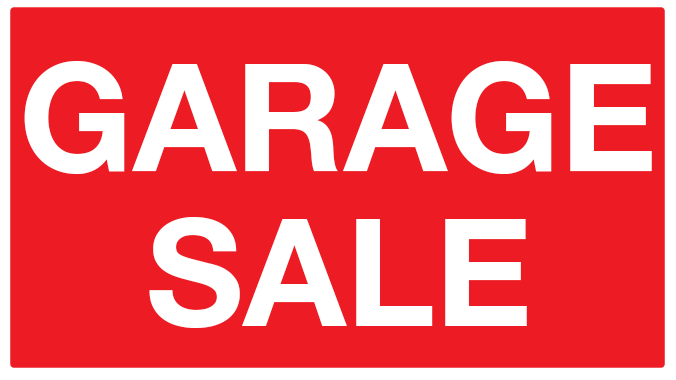 Greenvale Garage Sale
Down sizing
Sat, 11 Dec 2021
7:00am - 3:00pm
Greenvale, VIC
Wellington Point Garage Sale
Moving house, Assort h/hold, elect, garage items + plants
Sat, 11 Dec 2021
7:00am - 12:30pm
Wellington Point, QLD
Garage sale-great Christmas stocking stuffers and so much more!
Household items galore. DVDs, mobile phones, Avon make up, ladies clothes, jeans, shoes, leather handbags and accessories. Childrens books and games, antique rocking horse that needs some work. Small furniture items. Brand new beside tables x 2, one...
Sat, 11 Dec 2021
9:00am - 1:00pm
Mortdale, NSW