ALL MUST GO!
Sat 29 Jan 08:00AM - 12:00PM BUNDALL 14 Elgin Crescent Assorted household items including furniture, tv , paintings
Sat, 29 Jan 2022
8:00am - 12:00pm
Bundall, QLD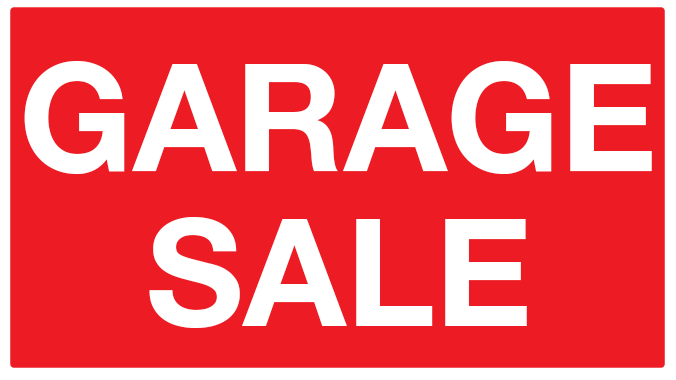 EVERYTHING NEEDS TO SELL ..ALL MUST GO!
Sat 29 Jan 06:00AM - 01:00PM INNES PARK 7 Munckton Court Moving interstate EVERYTHING must go 3 house fulls come get a bargain
Sat, 29 Jan 2022
6:00am - 1:00pm
Innes Park, QLD
GARAGE SALE
Sat 29 Jan 09:00AM - 03:00PM Sun 30 Jan 09:00AM - 03:00PM FULHAM GARDENS 2A Thelma Ave. GARAGE SALE FULHAM GARDENS 2A Thelma Avenue Sat Jan 29, 9:00AM - 3:00PM Sun Jan 30, 9:00AM - 3:00PM . Glassware, crockery, cutlery, shed items and much...
Sat, 29 Jan 2022 & Sun, 30 Jan 2022
9:00am - 3:00pm
Fulham Gardens, SA
Garage sale sat 29th Jan 22
Everything is $1 each, yes that's right $1 each. Nothing over $1 When: Saturday 29th Jan 22 Time: 7am - 12pm Where: 93 Piringa street wurtulla 4575 Some items we have for sale; - Ladies clothes - size 16-18 - brand new items - Jewellery - Toys...
Sat, 29 Jan 2022
7:00am - 12:00pm
Wurtulla, QLD
Bundoora Garage Sale
Lots on offer. Plants, pots, household items, collectables, garden tools, old tools, dolls, soft toys, board games, jewelry, records, Christmas decorations and much, much more. Cash and Card welcome Masks need to be worn.
Sun, 6 Feb 2022
10:00am - 4:00pm
Bundoora, VIC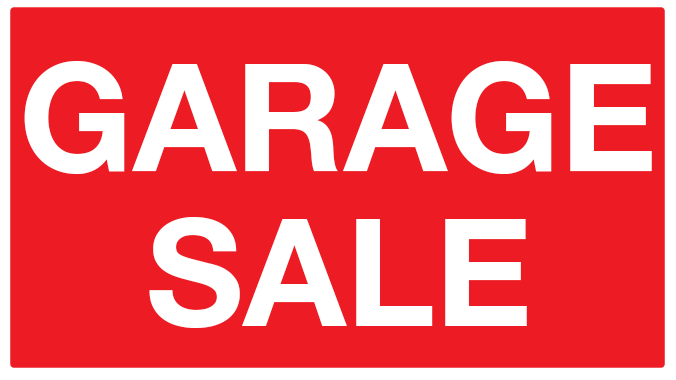 Garage Sale - Everything $1 or under!
8am - 10am 19 Setaria Rd, Baldivis DVDs Kids clothing - (girls size 8-12, boys size 8-10) some new, all in great condition Toys - plush toys, scooters, dolls, dollhouse, lego table Homewares - rice cooker (new), mirrors, wooden venetian blinds,...
Sat, 29 Jan 2022
Starts at 8:00am
Baldivis, WA
Shelley Garage Sale
General house hold Items, pictures, house decor, kitchen wears, camp cooker, guitar, ironing board, rugs
Sat, 29 Jan 2022
8:00am - 1:00pm
Shelley, WA
Garage Sale
Australia Day Garage Sale Narrawallee 9am (please no earlier) - furniture, kitchen appliances, kitchenware, home furnishings, books, board games, DVDs, bric a brac. All must go, make an offer.
Wed, 26 Jan 2022
Starts at 9:00am
Narrawallee, NSW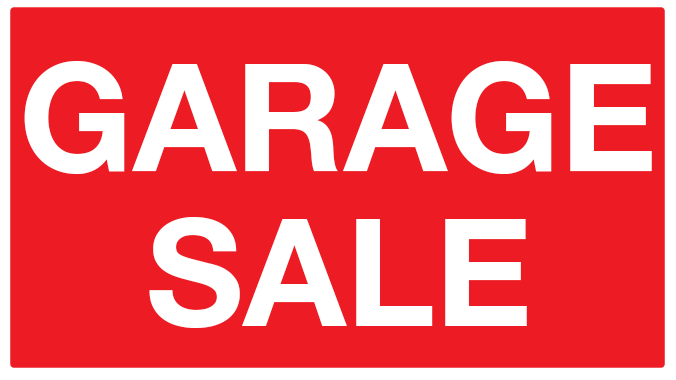 Garage Sale
9 Mansion Court Quakers hill NSW Moving house sale. Selling mixture of house hold, Garage , children and Garden items. Some photo's but there is much more Starts at 8am to 2pm ** please do not arrive before 8am ***
Sat, 29 Jan 2022
8:00am - 2:00pm
Quakers Hill, NSW
Deceased Estate Sale Blackwall NSW
Sunday 30/01/2022 from 10am, 3 Springwood Street, Blackwall, furnishings, white goods, bedding, pots, pans, crockery, cutlery, everything you need to fill your house, including antique wardrobe and dresser. Bring your truck, trailer, ute and cash,...
Sun, 30 Jan 2022
Starts at 10:00am
Blackwall, NSW