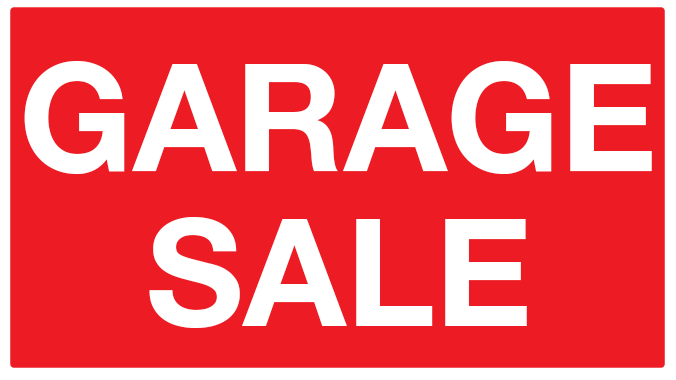 Garage sale sat 29th Jan 22
Everything is $1 each, yes that's right $1 each. Nothing over $1 When: Saturday 29th Jan 22 Time: 7am - 12pm Where: 93 Piringa street wurtulla 4575 Some items we have for sale; - Ladies clothes - size 16-18 - brand new items - Jewellery - Toys...
Sat, 29 Jan 2022
7:00am - 12:00pm
Wurtulla, QLD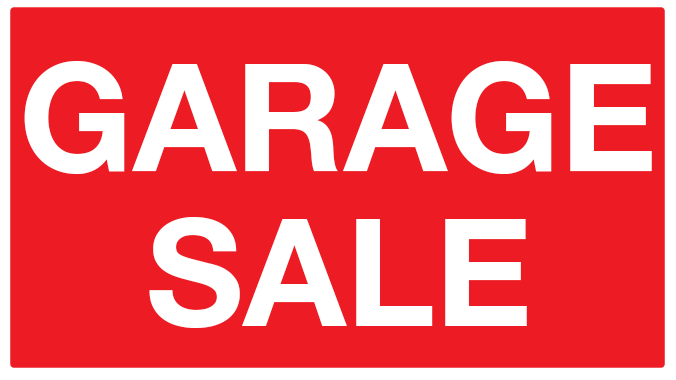 EVERYTHING NEEDS TO SELL ..ALL MUST GO!
Sat 29 Jan 06:00AM - 01:00PM INNES PARK 7 Munckton Court Moving interstate EVERYTHING must go 3 house fulls come get a bargain
Sat, 29 Jan 2022
6:00am - 1:00pm
Innes Park, QLD
DECEASED ESTATE
Sat 29 Jan 08:00AM - 01:00PM CARINA 30 Meadowlands Road Townhouse full of solid wooden furniture including bedroom suites, dining table and cabinets, couch, large wooden mirror, Singer sewing machine, Boori cot trundle, paintings, prints, sporting...
Sat, 29 Jan 2022
8:00am - 1:00pm
Carina, QLD
Big Garage Sale
Having a Garage Sale on Saturday the 29th from 9am-3pm Various items for sale including childrens, adult and cooking books, suitcases, jewelry, kids bowls and plates, printers, trolleys, frying pans, barbecues, kids toys, legos, chairs, scales,...
Sat, 29 Jan 2022
9:00am - 3:00pm
Kardinya, WA
ALL MUST GO!
Sat 29 Jan 08:00AM - 12:00PM BUNDALL 14 Elgin Crescent Assorted household items including furniture, tv , paintings
Sat, 29 Jan 2022
8:00am - 12:00pm
Bundall, QLD
Mount Martha Garage Sale
Furniture: wardrobes, chairs, cupboards, draws, lamps, beds Books Wooden toys Nerf guns, Tec decks, car race track, Lego Clothing and footwear Much more.. all priced to sell
Sun, 30 Jan 2022
9:00am - 12:00pm
Mount Martha, VIC
Shelley Garage Sale
General house hold Items, pictures, house decor, kitchen wears, camp cooker, guitar, ironing board, rugs
Sat, 29 Jan 2022
8:00am - 1:00pm
Shelley, WA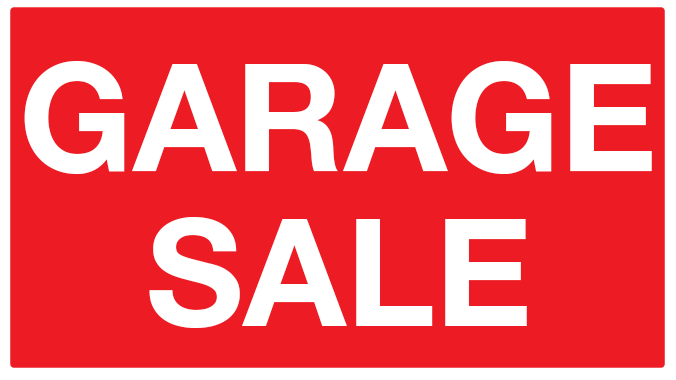 Garage Sale - Wed 26th In Rye
Garage Sale! Heaps of books: Recent novels, kids books, non fiction such as motoring, trains, military, biography, Australiana, Indigenous and other miscellaneous. Dvd's, collectable advertising ephemera, old tools, chilli plants, Holden hubcaps,...
Wed, 26 Jan 2022
Starts at 8:00am
Rye, VIC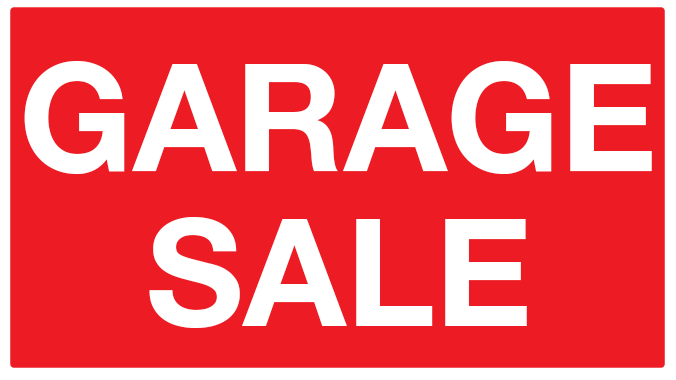 Garage Sale
9 Mansion Court Quakers hill NSW Moving house sale. Selling mixture of house hold, Garage , children and Garden items. Some photo's but there is much more Starts at 8am to 2pm ** please do not arrive before 8am ***
Sat, 29 Jan 2022
8:00am - 2:00pm
Quakers Hill, NSW
GARAGE SALE
Sat 29 Jan 09:00AM - 03:00PM Sun 30 Jan 09:00AM - 03:00PM FULHAM GARDENS 2A Thelma Ave. GARAGE SALE FULHAM GARDENS 2A Thelma Avenue Sat Jan 29, 9:00AM - 3:00PM Sun Jan 30, 9:00AM - 3:00PM . Glassware, crockery, cutlery, shed items and much...
Sat, 29 Jan 2022 & Sun, 30 Jan 2022
9:00am - 3:00pm
Fulham Gardens, SA