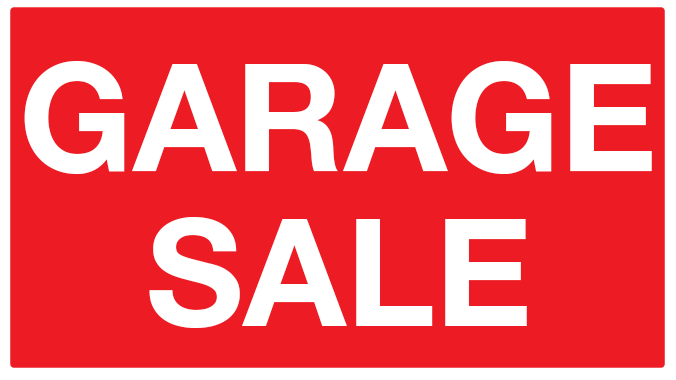 HOARDERS DELIGHT GARAGE SALE SAT 22nd SUN 23rd DONT MISS THIS
THE GARAGE SALE TO END ALL GARAGE SALES ! Have you ever watched American Pickers or Hoarders and dreamt you could find a place like they find to pick!!? Well dreams do come true ... 50 years of 'collecting' all in one house will be available to...
Sat, 22 Jan 2022 & Sun, 23 Jan 2022
Starts at 8:00am
Camillo, WA
Garage sale Saturday, 8 am 44 Butterfly Lane Guildford
Household items, furniture, bric a brack
Sat, 22 Jan 2022
Starts at 8:00am
Guildford, VIC
MASSIVE OP SHOP SALE
EFTPOS facility now available! The Lions Club of Richmond Charity Op Shop at 63 Penong Ave, Camden Park is open every Wednesday from 9am to noon and on the first and third Saturdays from 9am to noon. Our shop is the size of a large gymnasium and...
Tue, 18 Jan 2022 - Tue, 15 Feb 2022
Starts at 9:00am
Camden Park, SA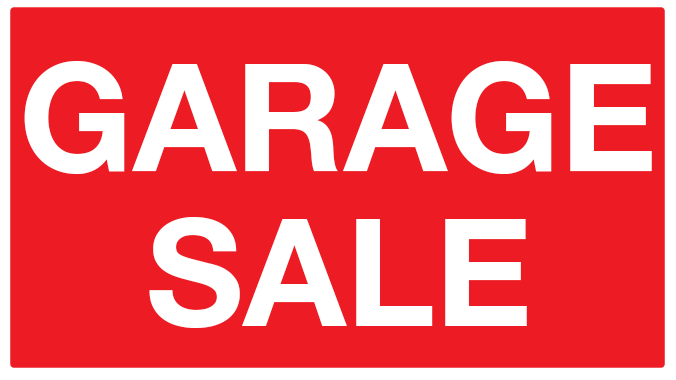 Express Garage Sale - Chair Affair
Find all of your office, school, and home essentials at our Express Garage Sale - Chair Affair. We have over 300 new and used chairs available. From premium executive chairs to new gaming chairs and discount office chairs, your bum will find it's...
Sat, 22 Jan 2022
8:00am - 3:00pm
Morningside, QLD
Everton Park Garage Sale
Lots of various household items
Sat, 22 Jan 2022
6:30am - 2:00pm
Everton Park, QLD
Baldivis Garage Sale
Furniture incl chest of drawers, dresser, student desk, TV cabinet, single bed frame. Kids/Womens Clothing, shoes, accessories Huge amount of DVDs and toys Small appliances, gaming accessories
Sun, 23 Jan 2022
8:00am - 1:00pm
Baldivis, WA
Huge Garage Sale 24 Cherrytree Chase Maddington 22/1/22 8am to 1pm
Huge garage sale, most are new things or barely used Come along and grab a bargain 24 Cherrytree Chase Maddington Saturday 22nd January 8am to 1pm Undercover
Sat, 22 Jan 2022
8:00am - 1:00pm
Maddington, WA
GARAGE SALE MELVILLE THIS SAT AND SUN
Garage sale this weekend at 11 Isaac st Melville. From 7am Saturday and Sunday. Mostly clothes and shoes, little bit of furniture and books. See you then 😀
Sat, 22 Jan 2022 & Sun, 23 Jan 2022
Starts at 7:00am
Booragoon, WA
Sorrento Garage Sale
Household items, kitchen items and interesting homewares. Some small furniture items also. Photos to come .
Sun, 23 Jan 2022
8:00am - 12:00pm
Sorrento, WA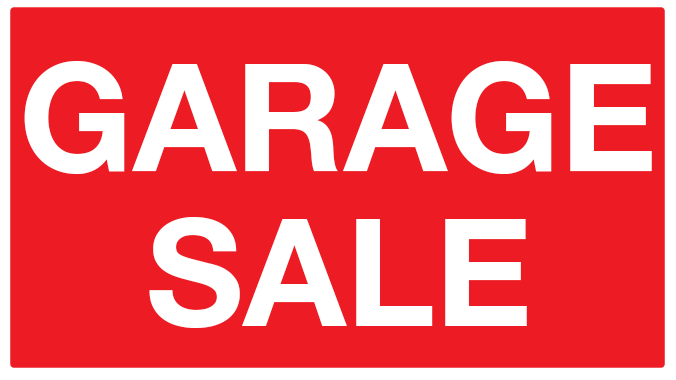 Garage Sale - Free Items On Offer Also
Garage Sale this Saturday 22nd Jan from 8am to 11am. We also have lots of free items on offer!! Many many items from Kitchenware, gift items, furniture & more!!
Sat, 22 Jan 2022
Starts at 8:00am
Balwyn North, VIC