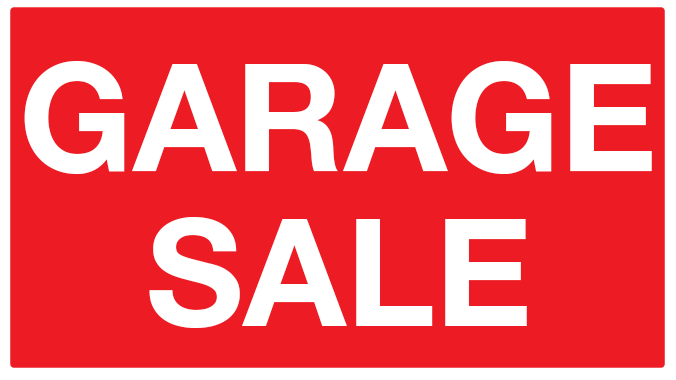 Garage Sale
GARAGE SALE 56 Maesbury Street, Kensington 8am - 5pm Miscellaneous items at prices to sell
Sat, 29 Jan 2022 & Sun, 30 Jan 2022
8:00am - 5:00pm
Kensington, SA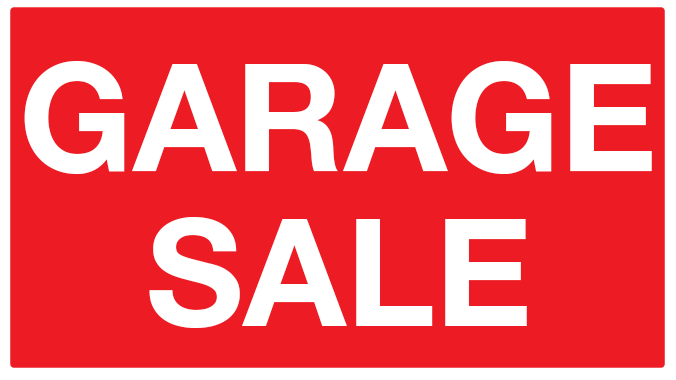 Sorrento GARAGE SALE 23/1 collectables, vintage ornaments, homewares
7 Sunset Place Sorrento 8am-12pm SUNDAY 23/1/22 Collectables , vintage ornaments, retro ornaments from trip to Japan 1976, collection of owl ornaments , homewares, kitchen items, old records, glasses and lots of 'stuff', statues, large...
Sun, 23 Jan 2022
8:00am - 12:00pm
Sorrento, WA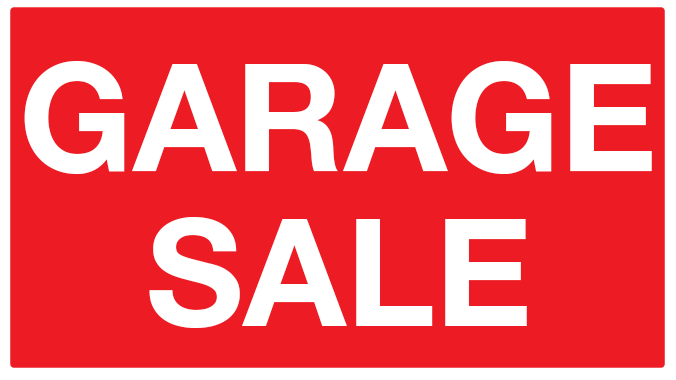 GARAGE SALE SUNDAY 23RD JANUARY 7 AM TO 3 PM 10 Gilbert st caboolture
10 GILBERT STREET CABOOLTURE 7 AM TILL 3 PM SUNDAY THE 23 RD JANUARY EVERYTHING ON GREY TARP FREE AND MORE BEING ADDED SEE 1 ST PHOTO heaps of stuff BIKES $10 VACUUM'S $10 OLD FRIDGE $100 ICE BOX $200 TOOL CABINET $50 LOCKER $30 BIRD CAGES...
Sun, 23 Jan 2022
7:00am - 3:00pm
Caboolture South, QLD
GERRINGONG GARAGE SALE
Garage sale from 8am to 10am ONLY 4/31 Osborne Street Gerringong (Villa Complex) 2 hours to sell everything! LG. GT-442BPL PLatinum Silver Top Fridge LG. BLUE - RAY Home Theatre System SAMSUNG WA65F5S2 Washing Machine Potted Plants/Trees Soft...
Sun, 23 Jan 2022
Starts at 8:00am
Gerringong, NSW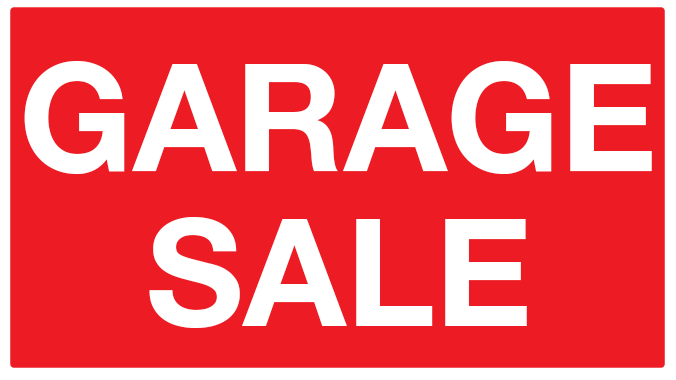 last days garage workshop sale
mechanical workshop garage sale-closing down--everything must go last chance to get a bargain tools, equipment, spares, office filing cabinet and much more 8.00am till 1.00pm only
Mon, 24 Jan 2022 - Sat, 29 Jan 2022
8:00am - 1:00pm
Burleigh Heads, QLD
***UPDATED WITH NEW PHOTOS*** GARAGE SALE - ALL ITEMS ARE FREE!
***UPDATED WITH NEW PHOTOS*** GARAGE SALE - ALL ITEMS ARE FREE! 47 Bathurst St, Hobart. 10am - 2pm (closing earlier if cleared out) on Sunday 23/01/2022. Bring your ute or trailer. Loading zone right out the front. All ex-UTAS items Furniture:...
Sun, 23 Jan 2022
10:00am - 2:00pm
Hobart CBD, TAS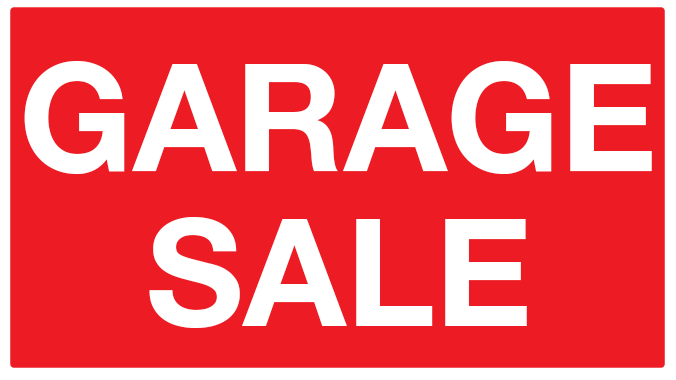 POP UP SHOP TODAY! (Heaps of brands and sizes from $5)
POP UP SHOP THIS WEEKEND! 🥳 🔆 Sat 22 & Sun 23 Jan 🔆 10am - 2pm 🔆 Loads of designers brands, grab a bargain 🔆 65 Mildura St, Coffs Harbour Jetty 🔆 Please be Covid friendly i.e wear your masks like you would in an actual...
Sun, 23 Jan 2022
10:00am - 2:00pm
Coffs Harbour, NSW
Hampton East Garage Sale
Very motivated to sell Lots of very interesting items, tools, antiques, furniture, golf clubs and bag, glassware, CD's
Sun, 23 Jan 2022
9:00am - 1:00pm
Hampton East, VIC
garage sale
Clearing shed and house. Tools, Gardening, fishing, music. 40 years collection must go. 8 chainsaws, two quick cuts (all need work), two whipper snips, water blaster, compressor. keyboard on stand. coffee machine. gym equip, dive equip. boat 4.3m...
Sun, 23 Jan 2022
7:30am - 3:00pm
Rockingham, WA
Garage Sale!! Sunday 23rd January, 8am-11am, Swann Road Taringa Qld
Garage Sale. Plenty of household items, homewares, furniture, camping gear, kitchen stuff. 8am-11am 93 Swann Road, Taringa Qld
Sun, 23 Jan 2022
Starts at 8:00am
Taringa, QLD