Garage sell 141 Gerard Street East Cannington 7am till 12pm
Everything must go Come and have a look
Sat, 4 Dec 2021 & Sun, 5 Dec 2021
7:00am - 12:00pm
East Cannington, WA
Garage Sale - Household Clearance
Household clearance everything needs to go Bikes Furniture Plants Reasonable offers accepted Pictures will be posted on the day 07:30 am - 12 noon 32 Midgley street Lathlain
Sat, 4 Dec 2021
Starts at 7:30am
Lathlain, WA
Garage Sale Sunday 5th Dec / 2 locations
2 Locations GARAGE SALE Sunday 5th December 2021 2 Locations: 9 AM - 12:30 PM > 33 North street Ascot Vale 3032 2 PM - 5 PM > Errol Street Reserve North Melbourne 3051 (There will be many other sellers at North Melb) We are having a...
Sun, 5 Dec 2021
9:00am - 12:30pm
Ascot Vale, VIC
GARAGE SALE ALL MUST GO! BRACKEN RIDGE
Garage Sale all must go! On now til 11am! Bargain prices. Clothes 50 cents Or fill a bag for $5. Desk $30. Toys only $1 each. Books 50 cents. Golf clubs $30 full set. Chairs $5. Come on down and have a look! 24 Nicole Street Bracken Ridge. Heaps of...
Sat, 4 Dec 2021
Starts at 11:00am
Bracken Ridge, QLD
Garage sale 11am 21 st Leonard crescent
Garage sale today and Sunday all must go no Gate open s at 11am today Come have a look Movie collectors Pics AC/DC wii Retro CD players for cars chucky Tiffany doll Also 6 foot Fishtank Also vk side skirts more Open s 11am 21 st Leonard s crescent...
Sat, 4 Dec 2021 & Sun, 5 Dec 2021
Starts at 11:00am
Elizabeth Downs, SA
Berwick Garage Sale
Decluttering sale. Everything to go. Books, toys, crockery bit of everything. All must go. Clothes, shoes.
Sat, 11 Dec 2021
8:00am - 1:00pm
Berwick, VIC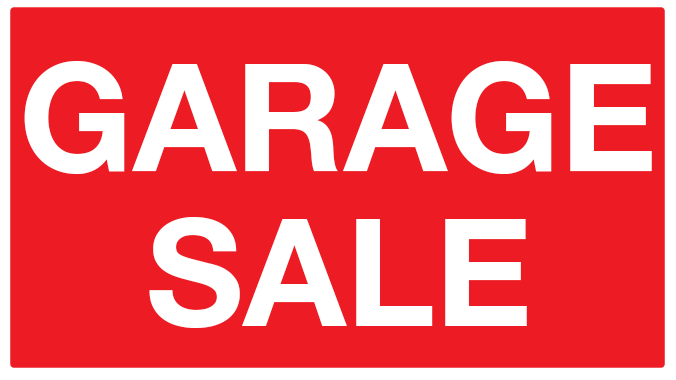 GARAGE SALE - GRANGE - SATURDAY 4TH DEC
Something for everyone - Brica a Brac, Collectables, Books, Dolls, Bicycle, Clothes, Linen, Toys, Tables....... 9 HOGBEN ST - GRANGE - enter from Frederick Rd Today only Saturday 4th December 10am - 4pm
Sat, 4 Dec 2021
10:00am - 4:00pm
Grange, SA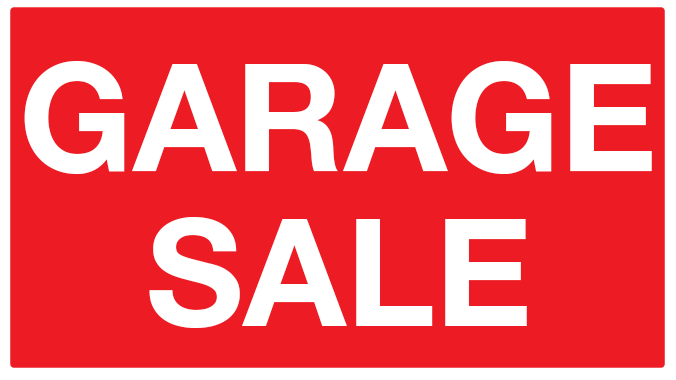 Garage Sale - Howrah 8:30am-1pm
Antiques, clothing, furniture, toys, plants, home decor Books etc 8:30am start - @ 50 Corinth Street, Howrah
Sun, 5 Dec 2021
8:30am - 1:00pm
Howrah, TAS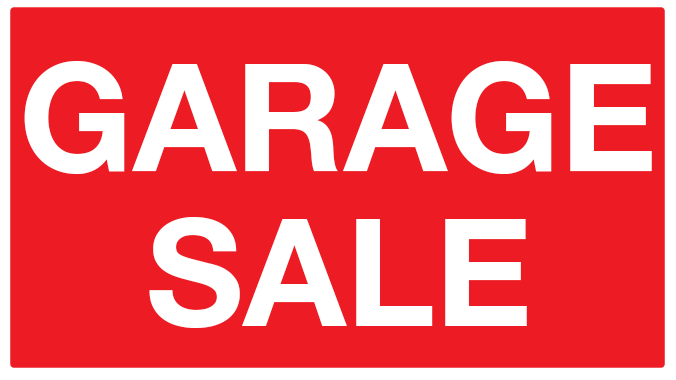 CLEARING OUT SALE
Sat 18 Dec 09:00AM - 12:00PM BELMONT 16 Wyuna Parade Rover rotary hoe, plate compactor, stihl chainsaw, various garden and landscaping tools, gardening books, chest of drawers, sideboard cabinet, bookshelves, bike, and other household furniture and...
Sat, 18 Dec 2021
9:00am - 12:00pm
Belmont, VIC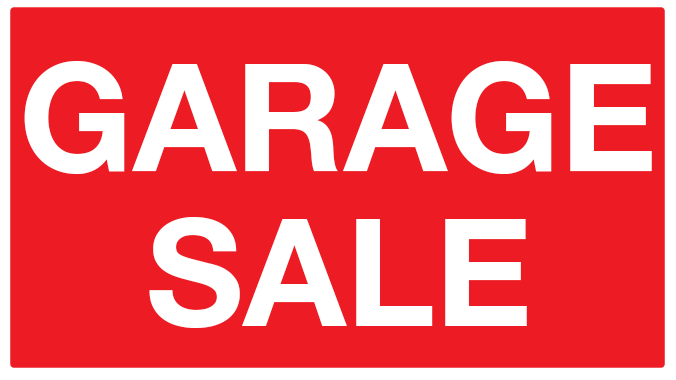 Garage Sale
Garage Sale 26 Stephens Avenue Torrensville 5031. Starts 7:30am
Sat, 4 Dec 2021
Starts at 7:30am
Torrensville, SA