Big Garage Sale
Having a Garage Sale on Saturday the 29th from 9am-3pm and Sunday from 8am-12pm Various items for sale including childrens, adult and cooking books, suitcases, jewelry, kids bowls and plates, printers, trolleys, frying pans, barbecues, kids toys,...
Sat, 29 Jan 2022 & Sun, 30 Jan 2022
9:00am - 3:00pm
Kardinya, WA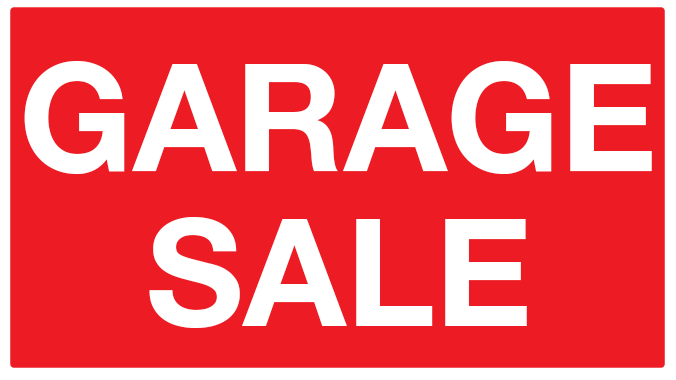 Garage Sale 11 Morgan st, West Hindmarsh
Garage sale from 9am Sunday 30th Jan. Loads of boys/mens clothes. Costume wear. Toys. Much more :)
Sun, 30 Jan 2022
Starts at 9:00am
West Hindmarsh, SA
AUCTION / CLEARING SALE
UPCOMING CLEARING SALE 629 One-O-One Gate Road, DUDININ-HARRISMITH 12th FEB 2022 | 11AM Swing by the websites ASKBOB.COM.AU or ASKTONYM.COM.AU to take a look at what is available We hope to see you there!
Sat, 12 Feb 2022
Starts at 11:00am
Northam, WA
Garage sale on now
GARAGE SALE TODAY 8am to 12pm only Unit 10/40 Couper Street Mirboo North
Sat, 29 Jan 2022
8:00am - 12:00pm
Mirboo North, VIC
Preston Garage Sale
Clothing including genuine vintage (20s-80s), retro, fashion, bags, shoes, accessories Plus books, vinyl records, furniture, bric-a-brac
Sat, 5 Feb 2022
8:00am - 3:00pm
Preston, VIC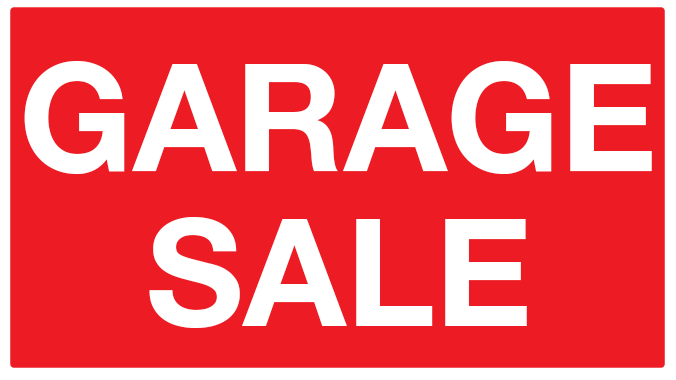 Car Boot Sale
Community Car Boot Sale 1325 Stud Rd Rowville. Sunday 20 Feb 2022 From 10am, 1325 Stud Rd Rowville Free entry to visitors. Sellers, $15.00, large plots, tables available $5.00 Saussage sizzle and snacks available To book a space call Paul...
Sun, 20 Feb 2022
Starts at 10:00am
Rowville, VIC
Red Hill Garage Sale
Vintage clothes Bric brac Electronics Kitchen Ladies shoes Prints and paintings Pots Furniture
Sat, 29 Jan 2022
8:00am - 3:00pm
Red Hill, QLD
Browns plains Garage Sale
Mostly deceased estate items ranging from bedside tables crystal ware - linen- shells bric and brac items tables chairs outdoor setting- items priced but all reasonable offers will be considered Star Wars items children's books plants etc All...
Sat, 5 Feb 2022
10:00am - 2:00pm
Browns plains, QLD
Garage Sale Today Sat 29th January
Garage Sale today from 8am to 1pm More items added since the pictures were taken. Lots of bargains both new and used 35 Mondello Place Evanston
Sat, 29 Jan 2022
8:00am - 1:00pm
Evanston, SA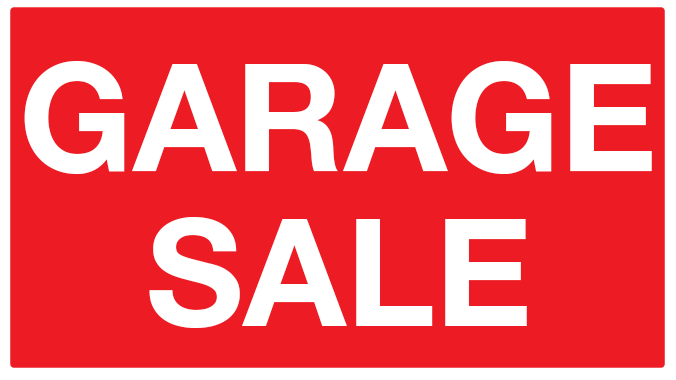 GARAGE SALE SPEEWAH
Today Starts 7am till 2.30pm 120 Ganyan Dr, Speewah Everything must go! Quality Clothing, Jewellery,Silver, lots of wooden bangles, Shoes Bags and Accessories Children toys books board games and clothing and bikes Tools, Spray Paint Machine,...
Sat, 29 Jan 2022
7:00am - 2:30pm
Speewah, QLD