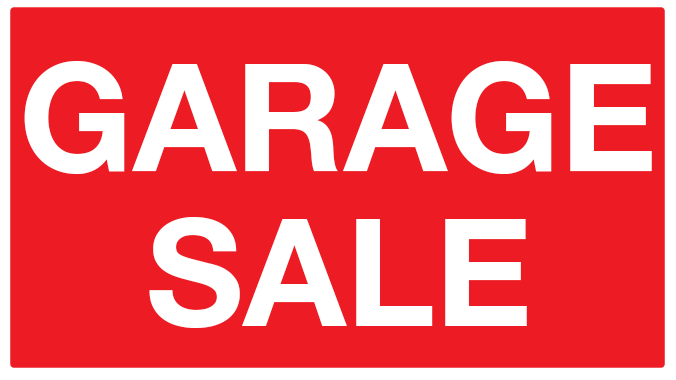 CLEARING OUT SALE
Sat 18 Dec 09:00AM - 12:00PM BELMONT 16 Wyuna Parade Rover rotary hoe, plate compactor, stihl chainsaw, various garden and landscaping tools, gardening books, chest of drawers, sideboard cabinet, bookshelves, bike, and other household furniture and...
Sat, 18 Dec 2021
9:00am - 12:00pm
Belmont, VIC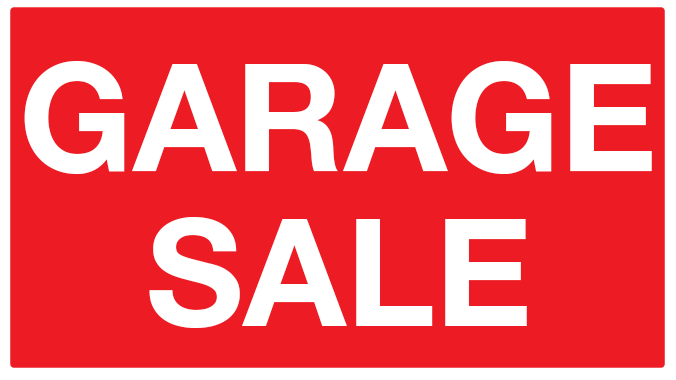 Garage sell 141 Gerard Street East Cannington 7am till 12pm
Everything must go Come and have a look
Sat, 4 Dec 2021 & Sun, 5 Dec 2021
7:00am - 12:00pm
East Cannington, WA
Garage sale 11am 21 st Leonard crescent
Garage sale today and Sunday all must go no Gate open s at 11am today Come have a look Movie collectors Pics AC/DC wii Retro CD players for cars chucky Tiffany doll Also 6 foot Fishtank Also vk side skirts more Open s 11am 21 st Leonard s crescent...
Sat, 4 Dec 2021 & Sun, 5 Dec 2021
Starts at 11:00am
Elizabeth Downs, SA
Hornsby Garage Sale
Dining table, microwave, shoes, kids toys, lots. Come for a bargain..
Sun, 5 Dec 2021
9:00am - 4:00pm
Hornsby, NSW
Gosnells Garage Sale
Tools, camping equipment, household stuff and much more even teddies for Christmas
Sat, 4 Dec 2021
8:00am - 3:00pm
Gosnells, WA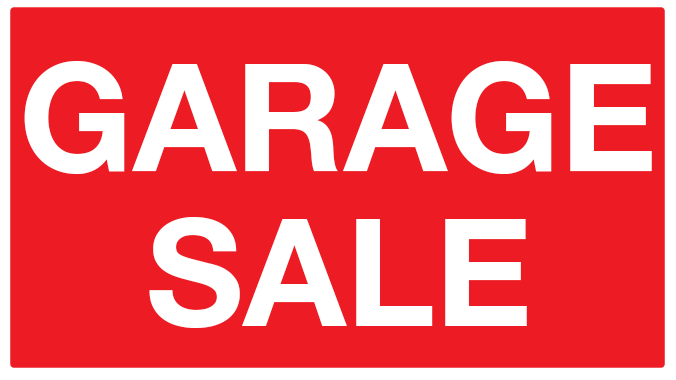 Garage Sale Mitcham - charity fundraiser
67 Alwyn st, Mitcham. Lots of bargains. Today from 8am All funds raised will be donated to : https://www.growingcambodia.org.au Clothes, kids toys, homewares etc
Sat, 4 Dec 2021
Starts at 8:00am
Mitcham, VIC
GARAGE SALE - GRANGE - SATURDAY 4TH DEC
Something for everyone - Brica a Brac, Collectables, Books, Dolls, Bicycle, Clothes, Linen, Toys, Tables....... 9 HOGBEN ST - GRANGE - enter from Frederick Rd Today only Saturday 4th December 10am - 4pm
Sat, 4 Dec 2021
10:00am - 4:00pm
Grange, SA
Garage Sale
Garage Sale 26 Stephens Avenue Torrensville 5031. Starts 7:30am
Sat, 4 Dec 2021
Starts at 7:30am
Torrensville, SA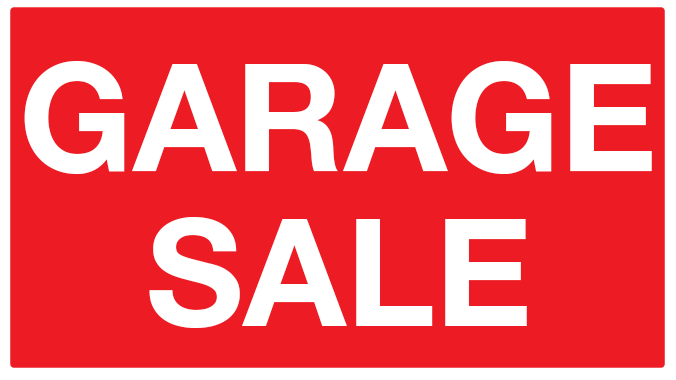 Huge garage sale Saturday 11th December Doncaster
Huge garage sale 8am-3pm Address: 33 Bordeaux street Doncaster Cash only Heaps of stuff!!!! -potted plants $10 each -golf bags -100's of cds $1 -Dvds $1 series $2 plus -display cabinet -mens clothing -womens clothing (lots of plus size too great...
Sat, 11 Dec 2021
8:00am - 3:00pm
Doncaster, VIC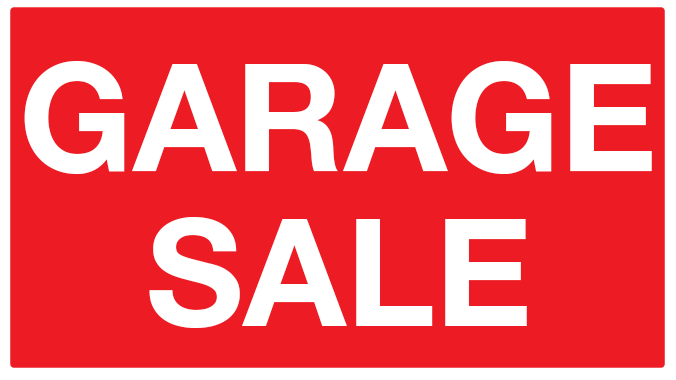 GARAGE SALE PASCOE VALE THIS WEEKEND
Huge Garage Sale Something for everyone Lots of new and used Xmas presents 12 Collings CRT Pascoe vale SAT 9am till 4pm SUN 10am till 3pm Please no early birds
Sat, 4 Dec 2021 & Sun, 5 Dec 2021
9:00am - 4:00pm
Pascoe Vale, VIC