garage sale
I am haveing SALE on all my workshop equipment can be seen at 363 sevenoaks street Cannington MONDAY to FRIDAY 9am to 4pm ONLY NO EMAILS , NO PHONE CALLS I DONT HAVE TIME TO RESPOND. So come and make an offer as everything must go.
Mon, 29 Nov 2021 - Wed, 22 Dec 2021
9:00am - 4:00pm
Cannington, WA
Garage Sale - Deceased Estate
Deceased Estate - all items must go There will be some free and low cost items Kitchen ware, cutlery, crockery, glassware, Childs bike, single beds, tools, TV and cabinet, costume jewellery, DVDs and many more items Location Rear 71 Drakeswood Road...
Sun, 5 Dec 2021
8:00am - 1:00pm
Warwick, WA
Hornsby Garage Clearance
Furniture (Dining Table, Dining Chairs, Desk, Single Bed, Shoe Case, Large Bench, Coffee Table), Home Appliances (Microwave, Treadmill, Towel Heater, Rice Cocker), IT Gears (Computers, Monitors, Printers, Keyboards, Mouses, Cables, Connectors),...
Sun, 5 Dec 2021
8:00am - 4:00pm
Hornsby, NSW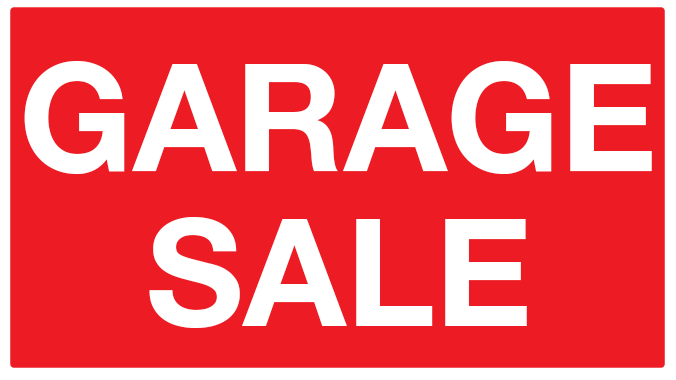 GARAGE SALE
WHEN: 4TH December 2021 (No sales or holds before the date advertised) TIME: 8am-2pm (Strict on the time) ADDRESS: 4 Pelsart Avenue Penrith COST: Most Items are under $20.00, there are some items that are free "EVERYTHING MUST GO IN THE...
Sat, 4 Dec 2021
8:00am - 2:00pm
Penrith, NSW
Garage Sale
Garage Sale 18 Renison Drive, Greenfields. Saturday, 4/12 and Sunday, 5/12. 8.00am to 2.00 pm both days. Moving House - shed clearance, household items and furniture
Sat, 4 Dec 2021 & Sun, 5 Dec 2021
8:00am - 2:00pm
Mandurah, WA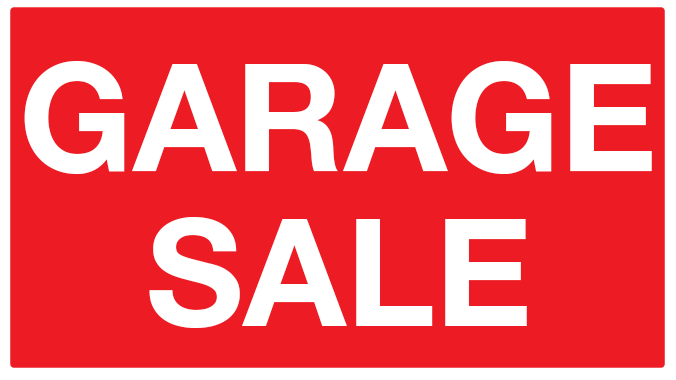 Garage sale saturday 4th December - collectibles, china, plants
Lighthouse church jetty road brighton carpark 26 Jetty Rd, Brighton Adelaide From 8am until early afternoon
Sat, 4 Dec 2021
Starts at 8:00am
Edwardstown, SA
Castletown Garage Sale
Everything must go! Shed full of Mechanical Items & Camping gear. Car accessories (roof rack, ramps, Heavy Duty Jack) Air Hammer, spanners. screws, washes, nuts, bolts, engine piping, to name a few! Swag, outdoor toilet, Gardening tools and...
Sat, 4 Dec 2021
8:00am - 1:00pm
Castletown, WA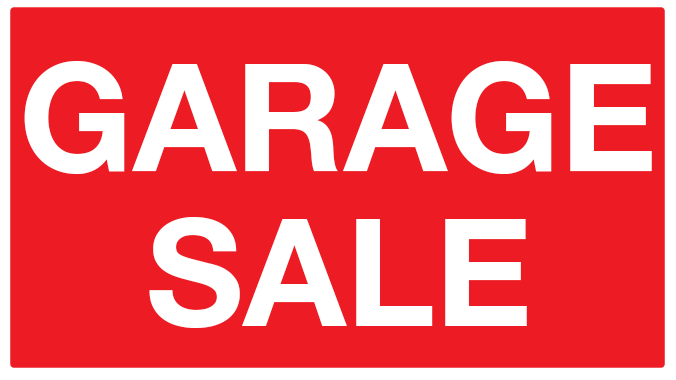 Garage Sale. 18 Kaolunga Way, Lesmurdie
Tools, Household and Kitchen items, books DVD's Starts at 7am. Saturday 4th December
Sat, 4 Dec 2021
Starts at 7:00am
Lesmurdie, WA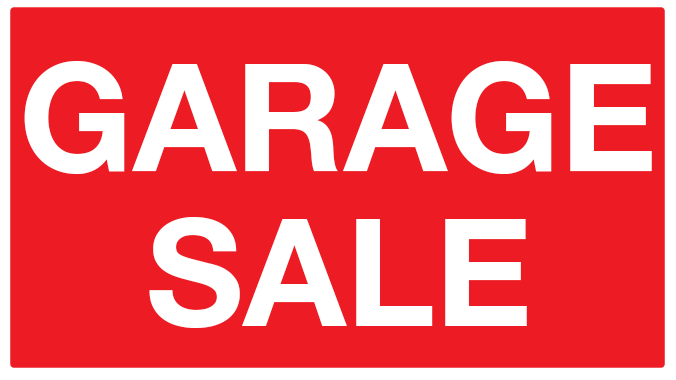 Huge Garage Sale 100s of tools over 2,000 items Sat 4th 8-3 Cheap
Huge Garage Sale 100s of tools CHEAP Sat 4th of December. 43 Laycock Rd Penshurst 8am sharp to 3PM NO PRIOR SALES OR INSPECTIONS SOME of the Inclusions Wood planes 18pcs, Sockets sets, Loose sockets, Spanner sets, Wrenches, Files, Power Tools,...
Sat, 4 Dec 2021
8:00am - 3:00pm
Penshurst, NSW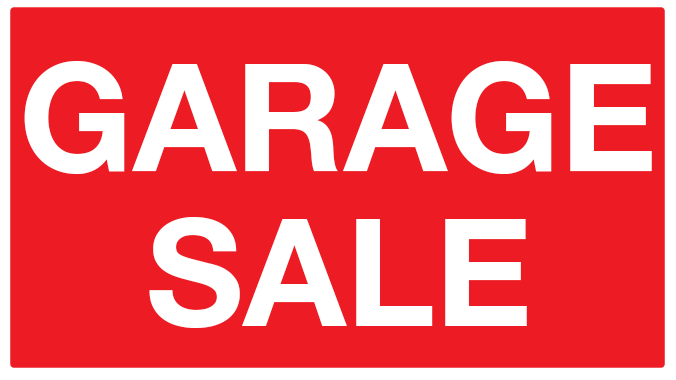 garage sale
344 Military road, Vaucluse. 4th/5th of December starting at 9am. Furniture, antique, clothes, handbags, shoes, jewelry, art , toys, Lego, bric a brac, electrical, kitchenware, linen and much much more. I am advertising this for my uncle and...
Sat, 4 Dec 2021 & Sun, 5 Dec 2021
Starts at 9:00am
Vaucluse, NSW