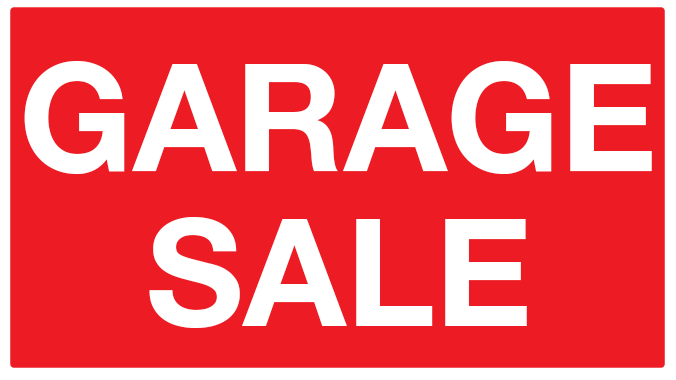 Garage sale 2b Laidlaw street Hilton 29th Jan 8am
2b Laidlaw St Hilton So many things cheap Vintage Kids Adults House Clothes Shoes Bric-a-brac
Sat, 29 Jan 2022
Starts at 8:00am
Hilton, WA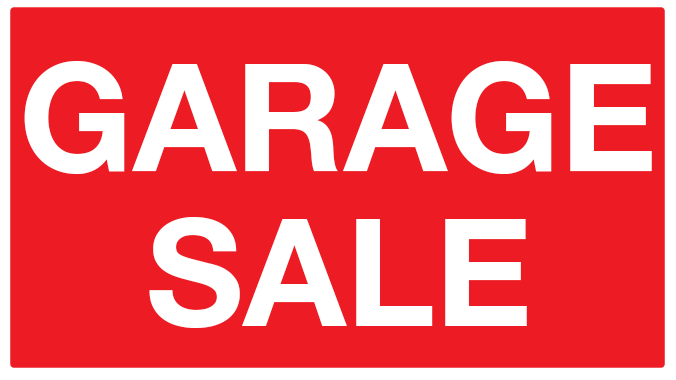 Garage Sale
Garage Sale Saturday 5 February -9am to 1pm 60 Hellmund Street, Queanbeyan A variety iof items including vintage glassware, crockery, books, costume jewellery, handmade knitted scarves (yes not the weather for them now but winter is coming),...
Sat, 5 Feb 2022
9:00am - 1:00pm
Queanbeyan, ACT
Preston Garage Sale
Clothing including genuine vintage (20s-80s), retro, fashion, bags, shoes, accessories Plus books, vinyl records, furniture, bric-a-brac
Sat, 5 Feb 2022
8:00am - 3:00pm
Preston, VIC
Roselands Garage Sale 68 Myers St
Relocating to South Australia
Sat, 29 Jan 2022
8:00am - 3:00pm
Roselands, NSW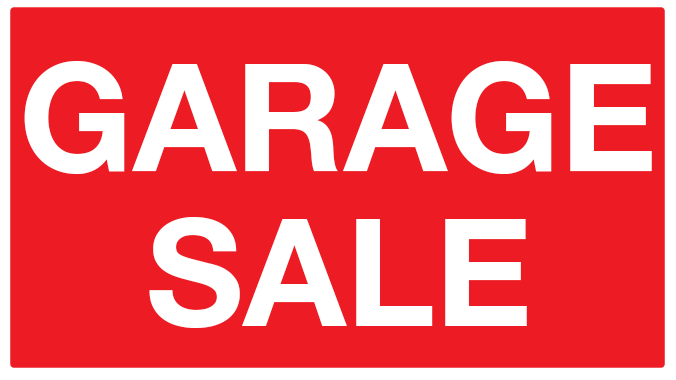 Garage Sale 11 Morgan st, West Hindmarsh
Garage sale from 9am Sunday 30th Jan. Loads of boys/mens clothes. Costume wear. Toys. Much more :)
Sun, 30 Jan 2022
Starts at 9:00am
West Hindmarsh, SA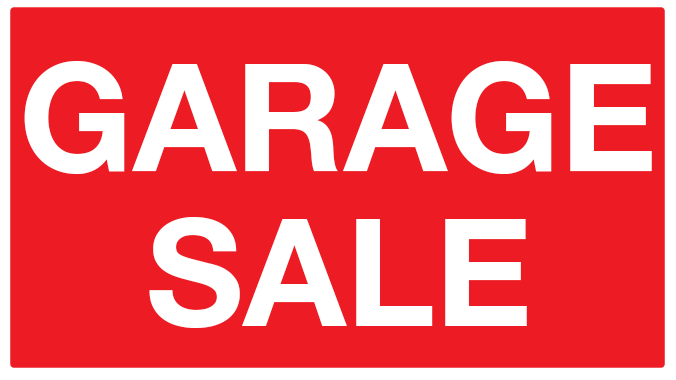 Garage Sale at the Maddington Market
A garage sale at the Markets: Bike rake near ne $60.00, Caravan Mirrors $25.00 the pair, Women's bike $100.00, Mazda B50 2015 T/Cab Roll Bars $250.00 ONO and Tomeou Soft Cover $200.00 ONO and many other bits and pieces. Site of items only at...
Sun, 30 Jan 2022
Starts at 5:30am
Perth, WA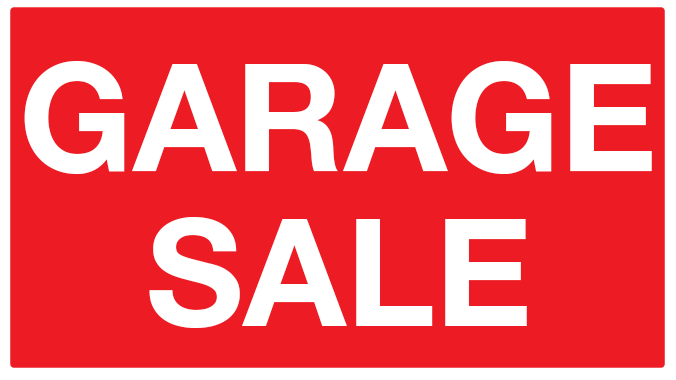 Garage Sale - This weekend
Garage Sale! Lots of stuff and everything is priced to sell!! Cutlery Chairs High chair Bar fridge Microwave Women's clothes (size 10-14) Mens clothes (M) Boys clothes size (sizes 5, 6, 12, 14) Small amount of girls clothes (size 3-4) Lotssss of...
Sat, 29 Jan 2022 & Sun, 30 Jan 2022
8:00am - 12:00pm
Waikiki, WA
Umina Beach NSW Garage Sale
Soft toys , bags, books, ladders, games, chairs, side board tables, and more nothing over $10
Sat, 29 Jan 2022
8:00am - 1:00pm
Umina Beach, NSW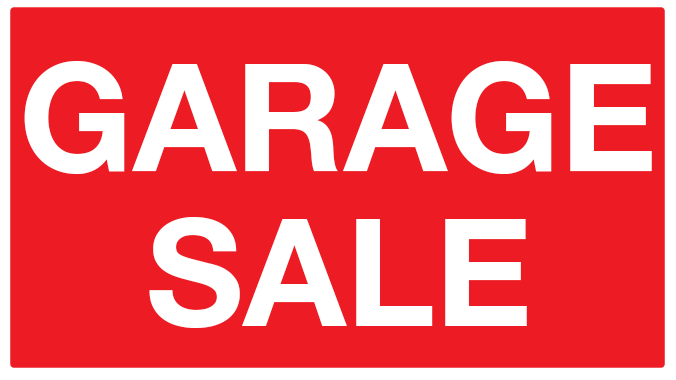 Garage sale on now
GARAGE SALE TODAY 8am to 12pm only Unit 10/40 Couper Street Mirboo North
Sat, 29 Jan 2022
8:00am - 12:00pm
Mirboo North, VIC
Red Hill Garage Sale
Vintage clothes Bric brac Electronics Kitchen Ladies shoes Prints and paintings Pots Furniture
Sat, 29 Jan 2022
8:00am - 3:00pm
Red Hill, QLD