Everton Park Garage Sale
Lots of various household items
Sat, 22 Jan 2022
6:30am - 2:00pm
Everton Park, QLD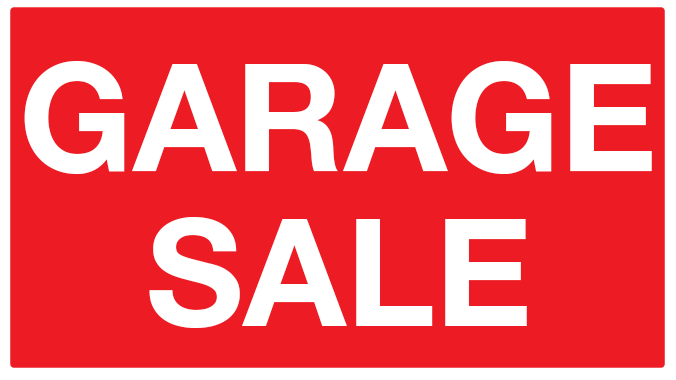 Garage sale Saturday, 8 am 44 Butterfly Lane Guildford
Household items, furniture, bric a brack
Sat, 22 Jan 2022
Starts at 8:00am
Guildford, VIC
Moving house sale
Moving house, everything must go! Enter through garage, STUFF IN GARAGE NOT FOR SALE. Open today from 3pm-6pm 51 Sheffield Road, Wattle Grove.
Wed, 19 Jan 2022
Finishes at 6:00pm
Wattle Grove, WA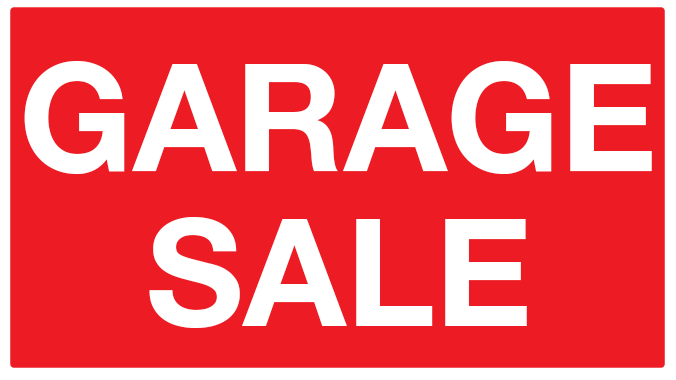 Garage Sale - Free Items On Offer Also
Garage Sale this Saturday 22nd Jan from 8am to 11am. We also have lots of free items on offer!! Many many items from Kitchenware, gift items, furniture & more!!
Sat, 22 Jan 2022
Starts at 8:00am
Balwyn North, VIC
Bonnells Bay Garage Sale
HUGE HUGE garage sale Big storage clean out Boating - old oars, paddles, skis Clothing - Men, Ladies and young/teen girls. Branded. Many With tags. Lots of Sports clothes Toys Household items Linen Luggage ANTIQUES Electrical Christmas...
Sat, 22 Jan 2022
7:00am - 2:00pm
Bonnells Bay, NSW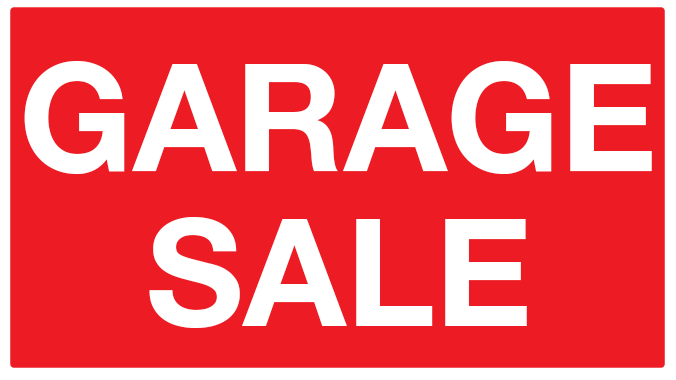 Baldivis Garage Sale
Furniture incl chest of drawers, dresser, student desk, TV cabinet, single bed frame. Kids/Womens Clothing, shoes and accessories. Huge amount of DVDs and toys. Small appliances, gaming accessories
Sun, 23 Jan 2022
8:00am - 1:00pm
Baldivis, WA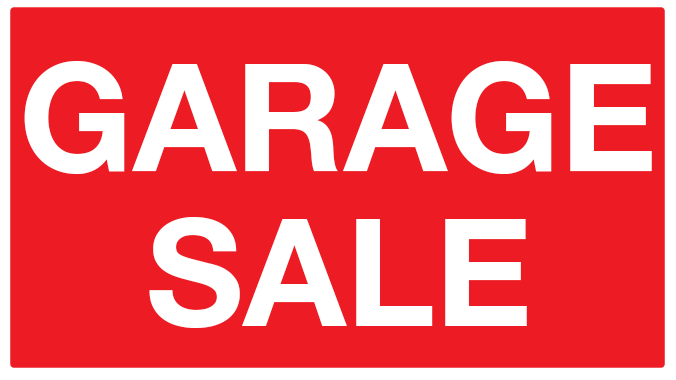 GARAGE SALE MELVILLE THIS SAT AND SUN
Garage sale this weekend at 11 Isaac st Melville. From 7am Saturday and Sunday. Mostly clothes and shoes, little bit of furniture and books. See you then 😀
Sat, 22 Jan 2022 & Sun, 23 Jan 2022
Starts at 7:00am
Booragoon, WA
Sorrento Garage Sale
Household items, kitchen items and interesting homewares. Some small furniture items also. Photos to come .
Sun, 23 Jan 2022
8:00am - 12:00pm
Sorrento, WA
UNUSUAL VINTAGE RETRO
Sat 22 Jan 08:00AM - 11:00AM RAPID CREEK 2 Stone Place 1960, 70, 80 goods, furniture, cabinet, chair, clocks, pictures, paintings, clothing. Nothing under $10, nothing over $50.
Sat, 22 Jan 2022
Starts at 8:00am
Rapid Creek, NT
Huge Garage Sale 24 Cherrytree Chase Maddington 22/1/22 8am to 1pm
Huge garage sale, most are new things or barely used Come along and grab a bargain 24 Cherrytree Chase Maddington Saturday 22nd January 8am to 1pm Undercover
Sat, 22 Jan 2022
8:00am - 1:00pm
Maddington, WA