Garage Sale - Deceased Estate
Deceased Estate - all items must go There will be some free and low cost items Kitchen ware, cutlery, crockery, glassware, Childs bike, single beds, tools, TV and cabinet, costume jewellery, DVDs and many more items Location Rear 71 Drakeswood Road...
Sun, 5 Dec 2021
8:00am - 1:00pm
Warwick, WA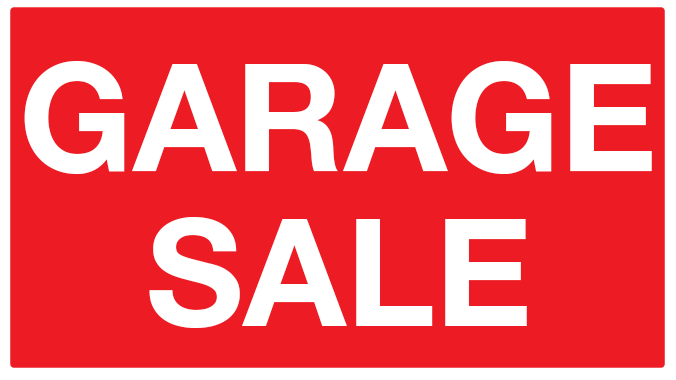 Garage Sale
Garage Sale 18 Renison Drive, Greenfields. Saturday, 4/12 and Sunday, 5/12. 8.00am to 2.00 pm both days. Moving House - shed clearance, household items and furniture
Sat, 4 Dec 2021 & Sun, 5 Dec 2021
8:00am - 2:00pm
Mandurah, WA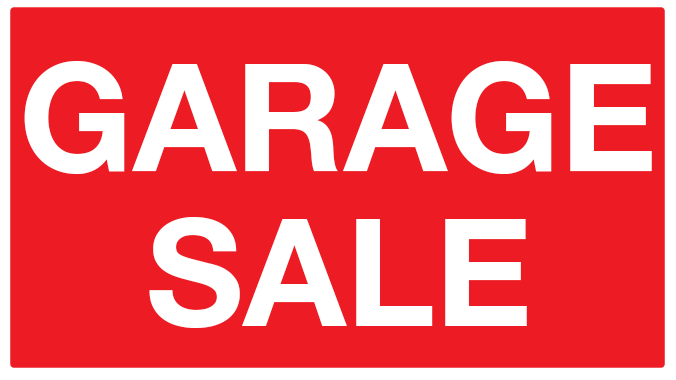 Fremantle Garage Sale Sat 4th Dec
Garage Sale 4th December. Cycling gear including jerseys and spare wheels, art, antiques, pots and plants, TV, furniture, designer clothing, jewellery, musical instruments and much more! 324 High St (now 39 Terrazzo Lane), entry from Onslow St. 8am...
Sat, 4 Dec 2021
8:00am - 2:00pm
Fremantle, WA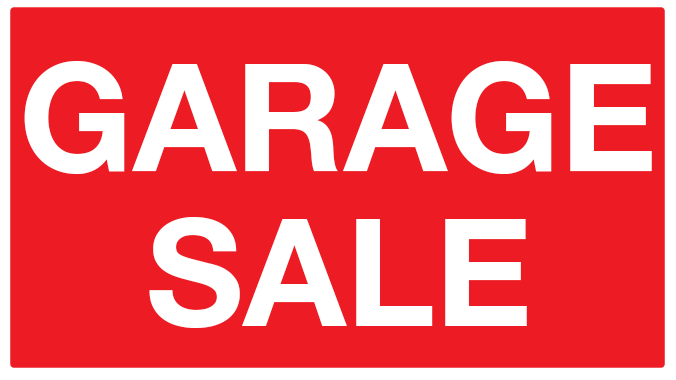 Garage Sale
Garage Sale Sunday 5th December starts 8 am 97 Hawker Street SHOALWATER Lots of goodies linen, some furniture, pictures and lots more.
Sun, 5 Dec 2021
Starts at 8:00am
Rockingham, WA
QUALITY STOCK MUST GO
Sat 04 Dec 06:00AM - 12:00PM ASHGROVE 35 Globe Street Quality womens clothing Small sizes 6 -8 -10. Beautiful fabrics laces, silks, cottons, linens, wools. Shoes sizes 7 -9s. Mens boots size 11s. Furniture and electronics. Antique jars and...
Sat, 4 Dec 2021
6:00am - 12:00pm
Ashgrove, QLD
Baby & Kid's Clothes, New!
All new baby's and children's clothes. Sizes 000 - 12, boys and girls. Bargain prices! Clean, smoke-free, pet-free home. Also many small Christmas gifts and stocking fillers, also new. Street parking or on the grass opposite the house. Our...
Sat, 4 Dec 2021
8:00am - 12:00pm
Caloundra West, QLD
Forest Lake Garage Sale
Downsizing - women's clothes (size 10 to 12); plants (succulents); puzzles (500 to 1000 pieces), puzzle board; DVD's, vacuum cleaner, break maker, slow cooker, books Furniture as well - queen size bed, & mattress & 2 x bedside...
Sun, 5 Dec 2021
7:00am - 12:00pm
Forest Lake, QLD
Garage Sale
Massive Yard / Garage Sale and I'm not saying this lightly. Saturday 11th December 7.30am to 12pm No Entry Earlier Than 7.30am These are some items you will find Home Wares Kitchenware Brand New Toys and Gifts Tools Furniture Tobacconalia and...
Sat, 11 Dec 2021
7:30am - 12:00pm
Acacia Ridge, QLD
Garage sale saturday 4th December - collectibles, china, plants
Lighthouse church jetty road brighton carpark 26 Jetty Rd, Brighton Adelaide From 8am until early afternoon
Sat, 4 Dec 2021
Starts at 8:00am
Edwardstown, SA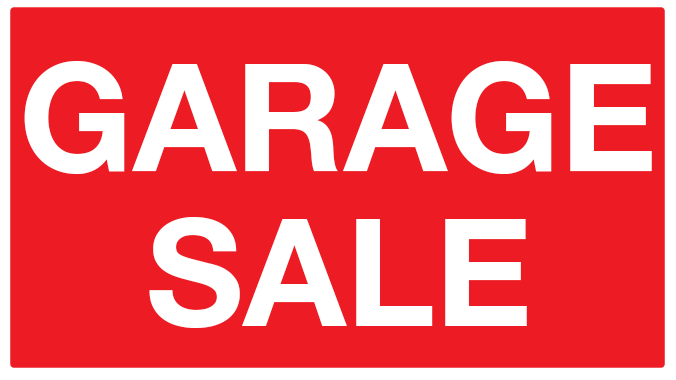 GARAGE SALE 4TH DEC 2021 8AM-2PM
FAMILY COMBINED GARAGE SALE. Too many items to list but include new and used items. Please do not arrive before 8am as five family members have to set up.
Sat, 4 Dec 2021
8:00am - 2:00pm
Cambridge Gardens, NSW