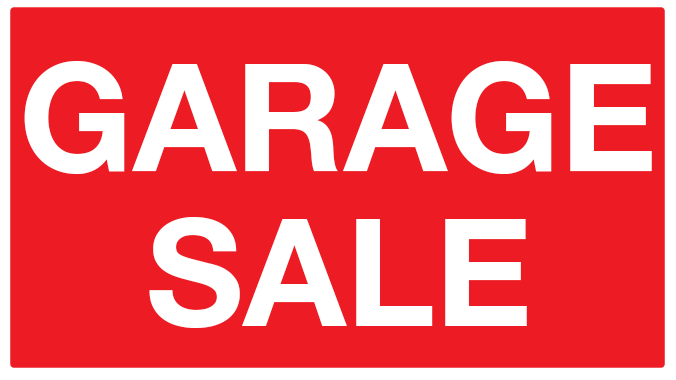 Garage sale Saturday 22nd Sunday 23/1/229am
Power tools, bric brac, retro BBQ, mowers, records, turn tables, VHS recorder, hand tools, music organs, golf clubs, much more, 3 Coolac street Chadstone, 3148 Please be covid safe and wear a mask 😷 9am onwards
Sat, 22 Jan 2022
Starts at 9:00am
Chadstone, VIC
Garage Sale
Garage Sale 65 Beleura Hill Road, Mornington 08.30am - Mid-Afternoon Under carport & in garage Tools & tool boxes Books - fiction & non-fiction - large range Household wares Outdoor items Exercise pieces Clothing &...
Sun, 23 Jan 2022
8:30am - 4:00pm
Mornington, VIC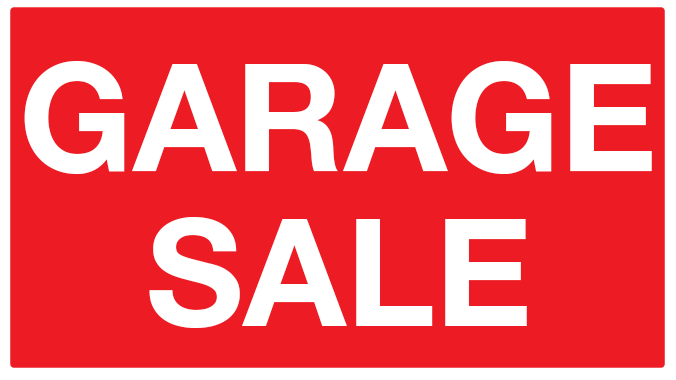 garage sale
Clearing shed and house. Tools, Gardening, fishing, music. 40 years collection must go. 8 chainsaws, two quick cuts (all need work), two whipper snips, water blaster, compressor. keyboard on stand. coffee machine. gym equip, dive equip. boat 4.3m...
Sun, 23 Jan 2022
7:30am - 3:00pm
Rockingham, WA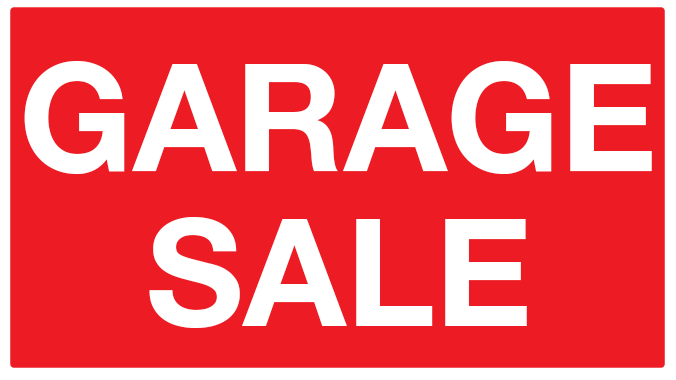 Massive garage sale something for everyone
Garage sale at 7 Wilmslow Avenue Newtown. Which is Just off Tower Road Newtown starting at 7:30 am something for everyone clothes all sizes electronics charges bikes football boots you name it we got it Laptop charges pools too much to write . Masks...
Sat, 22 Jan 2022
Starts at 7:30am
New Town, TAS
GERRINGONG GARAGE SALE
Garage sale from 8am to 10am ONLY 4/31 Osborne Street Gerringong (Villa Complex) 2 hours to sell everything! LG. GT-442BPL PLatinum Silver Top Fridge LG. BLUE - RAY Home Theatre System SAMSUNG WA65F5S2 Washing Machine Potted Plants/Trees Soft...
Sun, 23 Jan 2022
Starts at 8:00am
Gerringong, NSW
Home contents clearance Mt Martha Sunday 23 Jan ONLY
SUNDAY 23 JAN ONLY. 10 AM to 6 PM. 56 Ellerina Rd Mt Martha. All home contents. Furniture, white goods, Pool table, chairs sofas, book shellves, cabinets, beds etc etc etc. down sizing, quality stuff, bring a trailer, cash only SUNDAY ONLY 10 AM...
Sun, 23 Jan 2022
10:00am - 6:00pm
Bentleigh, VIC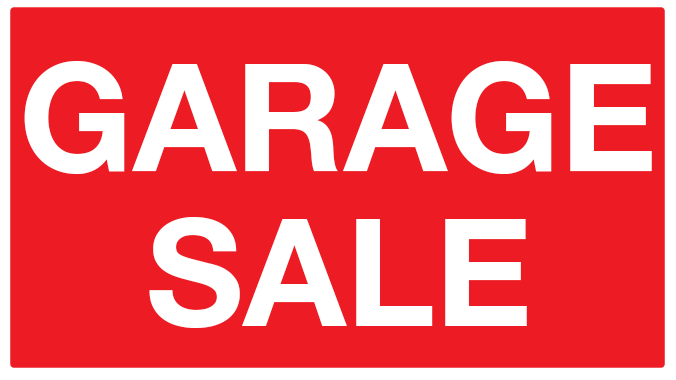 Box Hill North Garage Sale
Various items including: Kitchen stuff Furniture Lots of power and hand tools Kids toys Kids outdoor equipment Washing machines Lawn mowers Books DVDs
Sat, 22 Jan 2022
7:30am - 2:00pm
Box Hill North, VIC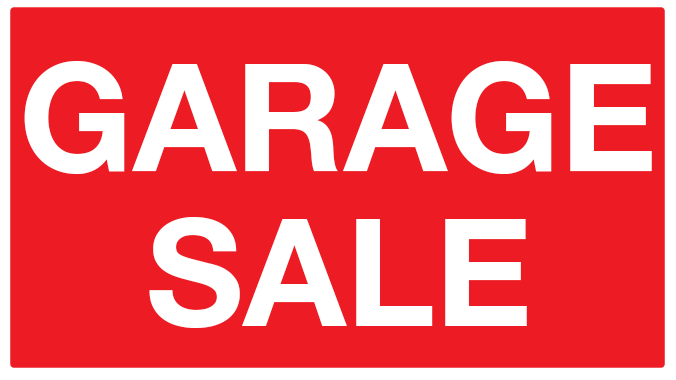 CLEARING OUT SALE
Sat 29 Jan 07:00AM - 12:00PM SCARBOROUGH 270 Scarborough Road Ladies wear, shoes, books, toys, baby goods, homewares, DVD's.
Sat, 29 Jan 2022
7:00am - 12:00pm
Scarborough, QLD
GARAGE SALE TODAY ONLY 8AM - 12PM 8 GARRISON COURT KINGSWOOD
Nothing over $20. No holds, pick up only.
Sat, 22 Jan 2022
8:00am - 12:00pm
Tamworth, NSW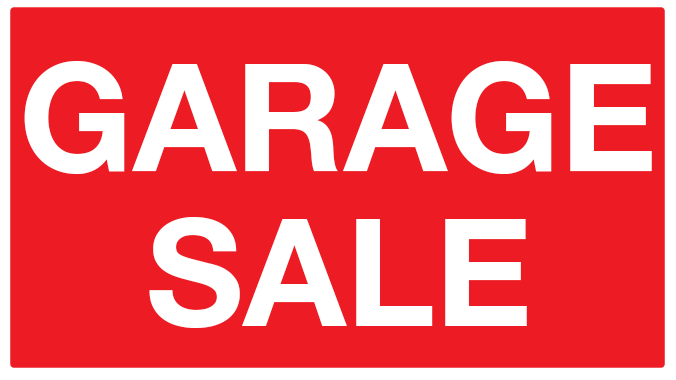 Garage Sale - Parramatta STARTING 9:30am Sunday 23rd
Garage Sale - Parramatta STARTING 9:30am Sunday 23rd Please come and check out our garage sale, everything needs to go, we have some furniture to sell along with all antiques. It is a deceased estate, but some furniture is still in great shape and...
Sun, 23 Jan 2022
Starts at 9:30am
Parramatta, NSW