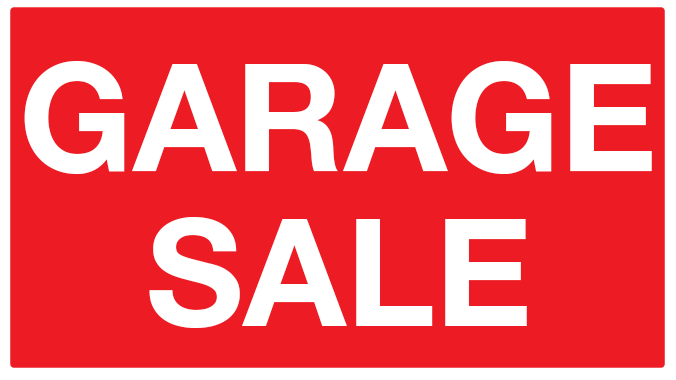 Garage Sale - Port Kennedy
Variety of goods, tools, gardening, work boots, work clothes, outdoor table, edger, cot. 8am till 11am 45 St Cloud Way, Port Kennedy
Sun, 5 Dec 2021
Starts at 8:00am
Port Kennedy, WA
Garage Sale - 12th Dec
Garage Sale - Sunday 12th December - 9 am to 3 pm. 1 Mary Street, Macquarie Fields. Most $1 or $2 with a few quality items between $5 and $50. Mens suits, ladies clothes, adults shoes, ski items, lots of childrens and adults books that will make...
Sun, 12 Dec 2021
9:00am - 3:00pm
Macquarie Fields, NSW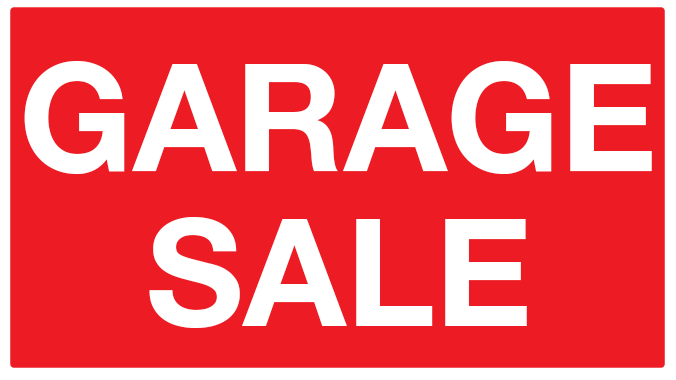 Garage Sale - handmade goods
For 12 years my husband and I ran a small creative business under my artist name End Twiglet. I have so much old stock, jewellery findings and market stall props that need a home. I have unique hand embroidered jewellery, engraved plates and...
Sun, 5 Dec 2021
10:00am - 1:00pm
Woodbridge, WA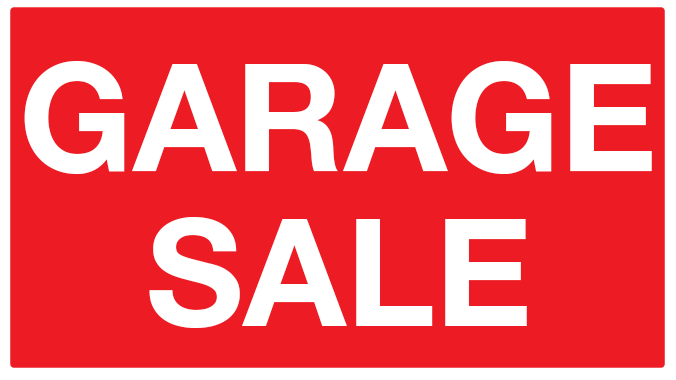 Garage Sale Sunday 5th 9am to 2pm
Wooden Dining Table with 6 Chairs, New Rugs, New Outdoor Umbrella, Furniture, TV's DVD's Boys size 0 to 2 Clothes, Toys, Books Kitchen Items, Crystal Vases, China Prints, Decor, Filing Cabinet, much more to list New Items perfect...
Sun, 5 Dec 2021
9:00am - 2:00pm
Paradise, SA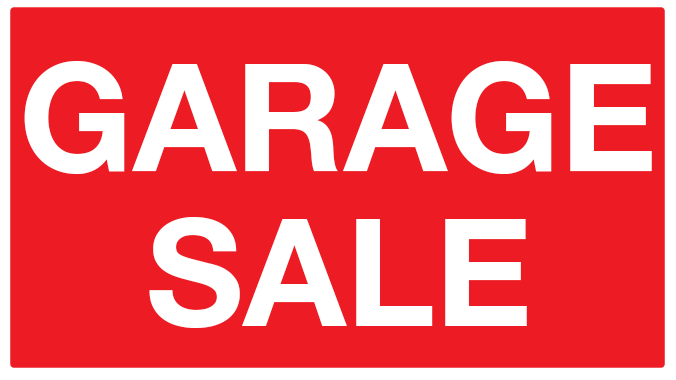 Garage Sale - Sunday 5 December (Seville Grove)
Garage sale - Sunday 5 December from 8.00am - 3.00pm 46 Teal Brook Circle Seville Grove Clearing out to make room for Christmas. Selling items including clothes, kitchen items, garden items, craft items, Christmas items, books, toys, anime items,...
Sun, 5 Dec 2021
8:00am - 3:00pm
Seville Grove, WA
Dulwich. Garage Sale
Downsizing items, family growing, ages changing, needs different. Small street- park with care. Bring masks and good will. We have recycled wrapping and bags for you. Payments with cash only. WELCOME TO OUR CLEARING SALE Here you come with...
Sun, 5 Dec 2021
10:00am - 2:00pm
Dulwich., SA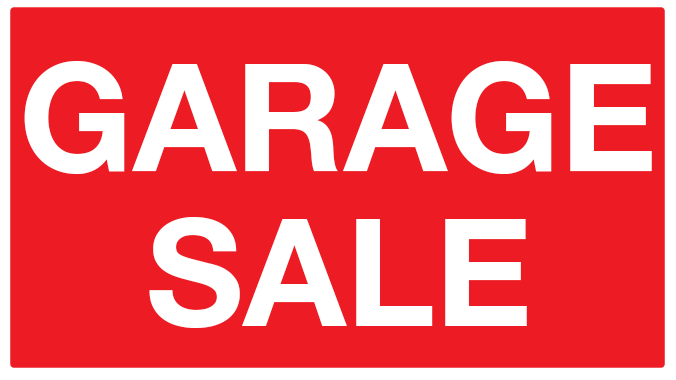 Massive Garage Sale
Massive Garage Sale. New stuff, old stuff, good stuff and lots of stuff! Books, baby car seats, toys, crockery, clothes, Tupperware, craft stuff is just some of the stuff! 2 households combined stuff! STRICTLY NOT BEFORE 8am! We need time to get...
Sun, 5 Dec 2021
Starts at 8:00am
East Fremantle, WA
Rowville Garage Sale
Garage Sale for Donate with Love Christmas Garage Sale. We have everything from kitchen items to kids clothes to cricket gear, new stuff in boxes
Sun, 5 Dec 2021
9:30am - 6:00pm
Rowville , VIC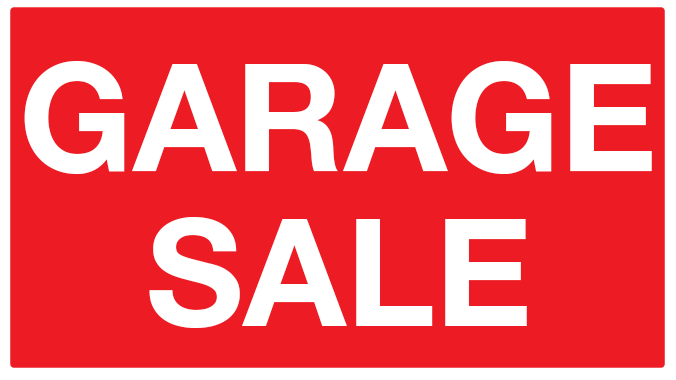 Garage sale Wandi. Various items
Toys, crockery, crystal, fabric, prints and much more. 450 Rowley Rd Wandi. Sunday 8am to 2 pm
Sun, 5 Dec 2021
8:00am - 2:00pm
Wandi, WA
St James - Furniture - home - baby - antique - vintage clothes..
Garage sale —- 47a Victoria st, St James 8.00am. No earlier. Antique - glass - objects - household.. Vintage clothes - 40's, 50's, 60's - all sizes Retro clothes - size 12-20 BABY ITEMS - clothes - toys... Furniture - bedside tables...
Sun, 5 Dec 2021
Starts at 8:00am
St James, WA