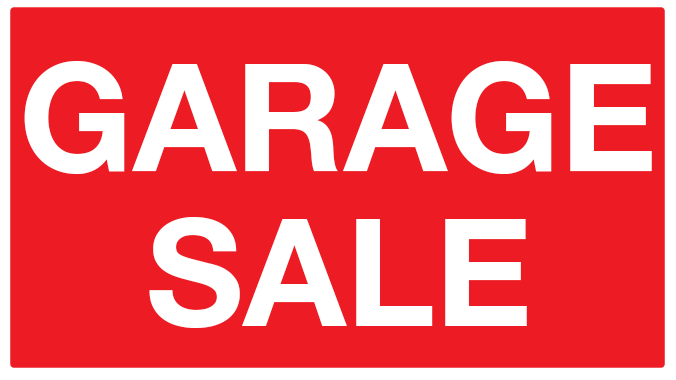 GARAGE SALE! Star Wars NRL Bric-a-brac & more!
August Saturday 7th 8am - 2pm 4/34 Harold st Zillmere Heaps of new toys and collectables perfect for early Christmas pressies. If you live nearby its worth a look. Bring a mask and wear it ☺ Boogie board Star Wars toys and trading cards NRL...
Sat, 7 Aug 2021
8:00am - 2:00pm
Zillmere, QLD
Grange Garage Sale
The space behind Raspberry Beret has been filled with fabulous treasures. Homewares, holiday decorations, stuffed toys, vases, and clothing. All best brands and presents as new. Best Parking option is Paling Ave.
Sat, 7 Aug 2021
9:00am - 3:00pm
Grange, QLD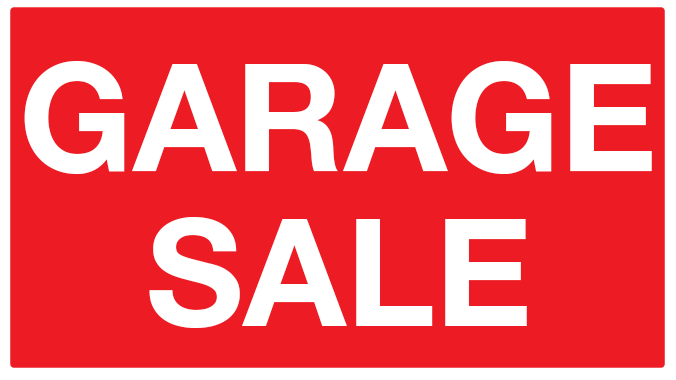 Garage sale
Garage sale, 9:30am-2:30pm at 12 purser street,Chifley. Including TV, freezer, washing machine,bed frames and mattresses( single bunk bed, double and king size), leather sofa, coffee table and side table. Size 10 and up boy and girls clothes( new...
Sat, 7 Aug 2021 & Sun, 8 Aug 2021
9:30am - 2:30pm
Chifley, ACT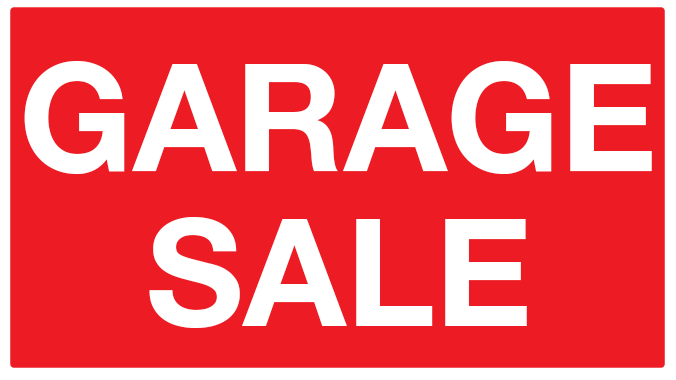 GARAGE SALE
Sat 07 Aug 07:00AM - 02:00PM Sun 08 Aug 07:00AM - 02:00PM STRATFORD 19 Passchendaele Street Antiques, furniture, jewelry, plants, clothing, kids items, and lots more
Sat, 7 Aug 2021 & Sun, 8 Aug 2021
7:00am - 2:00pm
Stratford, QLD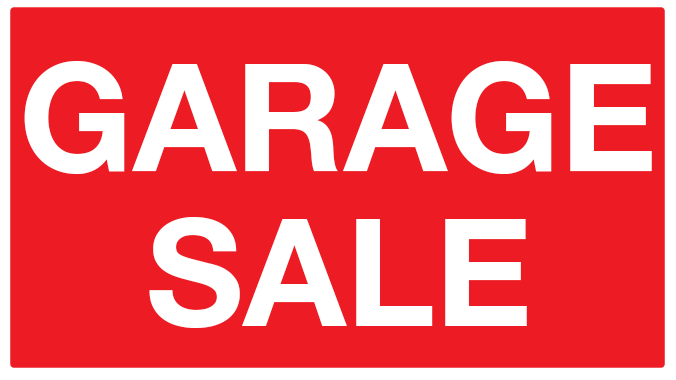 HUGE Garage sale 14/8/21
Combined houses content at 11 Vine Court Kippa ring. FULL bedroom Queen suite,handbag, jewellery, and shoe collection. Kids boys /girls/ladies clothes and toys.2 couches in great condition. Much much more . Strictly 7am start
Sat, 14 Aug 2021
Starts at 7:00am
Redcliffe, QLD
Garage sale clearing out items I don't used from 9am till 7pm
New iPhone 6 touch screen replacement glass panel $25 All other items are $10 Craig Lowndes ford falcon 00 Tickford racing print $70
Sat, 31 Jul 2021 - Tue, 31 Aug 2021
9:00am - 7:00pm
Gosnells, WA
Garage sale - grab some bargains!
Garage sale! 9am - 2pm Saturday 7th August. 32 Knutsford St, Chermside West 4032 QLD Toys, including collectables, Camping gear, Furtniture, Baby stuff, Clothes & more! Cash/Square payments Covid safe rules apply - MASKS...
Sat, 7 Aug 2021
9:00am - 2:00pm
Chermside West, QLD
South Plympton Garage Sale
Garage Sale Saturday 07/08/2021 - antiques - clothes - furniture - glassware - framed paintings - SO MUCH MORE COVID RULES - 10 people in the yard at a time - Face masks are MANDATORY
Sat, 7 Aug 2021
9:00am - 1:00pm
South Plympton, SA
Special $20-$60 for walkway gate with every standard size driveway gate or arch purchase
Gate Special $20-$60 for walkway gate with every standard size driveway gate or arch purchase Visit us at Withcott 8518 Warrego highway Or call Josh 0487 222 000
Thu, 5 Aug 2021
8:00am - 4:30pm
Withcott, QLD
COMBINED GARAGE SALE
Sat 07 Aug 07:00AM - 04:00PM Sun 08 Aug 07:00AM - 04:00PM CENTENARY HEIGHTS 2 Raelyn Street Books Antiques Elect Furniture Baby Clothing up to sz 26 Jewellery Auto Baby items and so much more
Sat, 7 Aug 2021 & Sun, 8 Aug 2021
7:00am - 4:00pm
Centenary Heights, QLD