WHOLE HOUSE SALE - Deceased Estate
Everything must go!!! ONE WEEKEND ONLY - 28/5/22 & 29/5/22 - 9am to 3pm Everything is good to excellent condition. Shower chair, Shower stool, 2 x heavy duty walkers & a Zeus King Lift Chair aree only 2 months old and it PERFECT...
Sat, 28 May 2022 & Sun, 29 May 2022
9:00am - 3:00pm
Surf Beach, NSW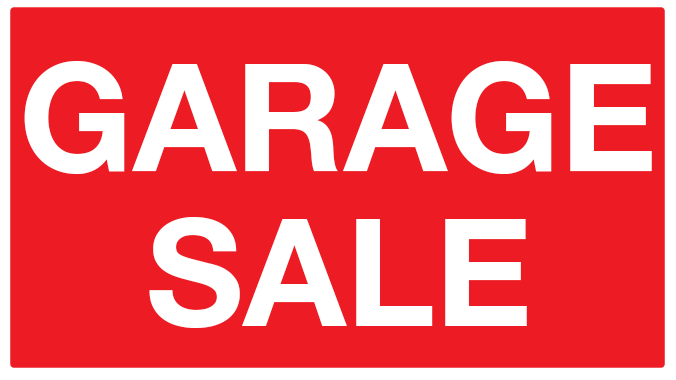 Garage Sale
1000am - 2.00pm 7 Lynwood Crescent Lower Plenty 3093 Horn Sewing Cabinet & Janome Sewing Machine Cane Round Glass Top Table & 2 Matching Chairs Grandfather Wall Clock Beige Patterned Rug Small Square Wrought Iron & Glass Top Side...
Sat, 4 Jun 2022
1000am - 2:00pm
Lower Plenty, VIC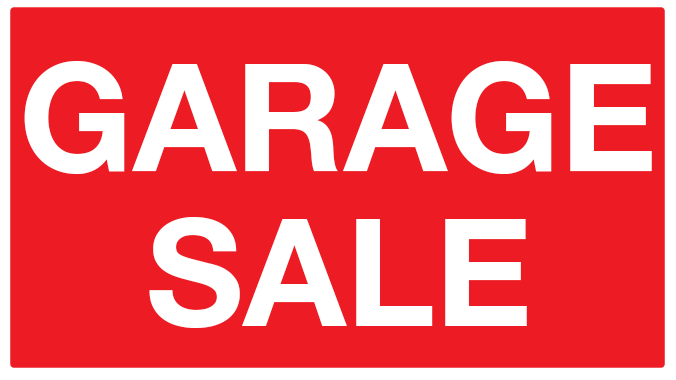 CLEARING OUT SALE
Toowoomba City Men's Shed;Toowoomba City Men's Shed Sat 28 May 07:00AM - 12:00PM EAST TOOWOOMBA 127A James Street furniture garden equipment tools timber kindling books
Sat, 28 May 2022
7:00am - 12:00pm
East Toowoomba, QLD
Hoppers Crossing Garage Sale
MOVING HOUSE- EVERYTHING MUST GO- House hold furniture, toys, Clothing, bird stand, set of draws,Christmas stock,, kitchen goods, camping goods, ladies handbags, formal clothing, tvs, collectable items, games, car DVD player, cat climbing post, fish...
Sat, 28 May 2022
8:00am - 3:00pm
Hoppers Crossing, VIC
Huge Garage Sale
Huge Garage Sale Saturday 28th May 8am - 3pm 13 Gilbertson St Essendon
Sat, 28 May 2022
8:00am - 3:00pm
Reservoir, VIC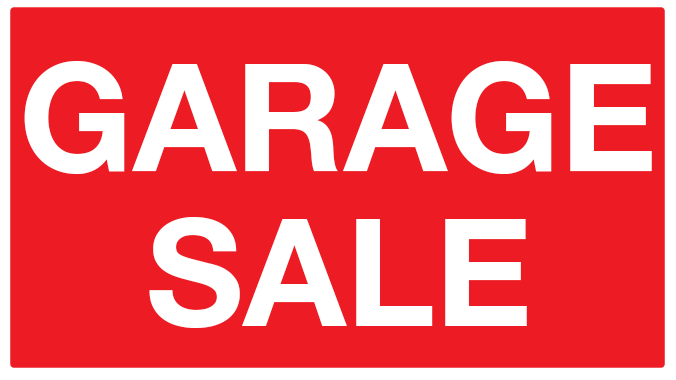 Garage Sale Jannali
Garage Sale 21 Ninth Avenue Jannali 8.00am - 1.00pm Saturday 28 May 2022 Moving house sale, home decor, small furniture, books, plants, cane. everything must go, but nothing will be sold before Saturday. No Tools, No Fishing, No Jewelery,...
Sat, 28 May 2022
8:00am - 1:00pm
Jannali, NSW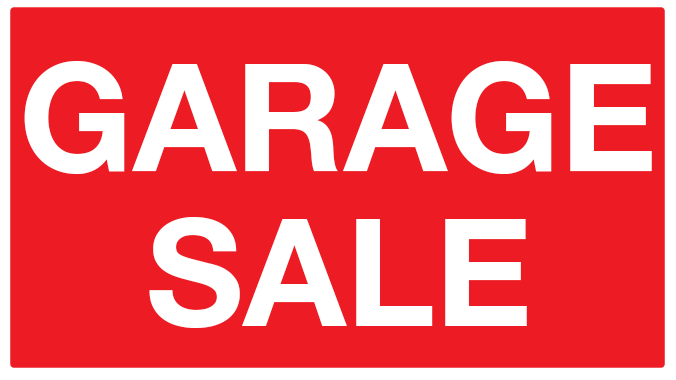 Rain or Shine Garage Sale
Wheelbarrow as new $65. Rake as new $5. New triple pack cds $1. Winter clothing. 2 winter dressing gowns $4.00 each. Ladies skirts and tops. Slippers as new$5. Men's clothing and shoes. Pot plants. DVDS $1. Linen, new towels, costume jewellery....
Sat, 28 May 2022
8:00am - 2:00pm
Mortdale, NSW
Garage Sale
Garage Sale Saturday 28 May, 0800 - 1600.(8am - 4pm). Come and grab a bargain, garden tools, power tools, (Ryobi one ) hand tools, furniture, homewares, clothing, pots and plants, toys, (nerf) camping and fishing equipment and much more. Prices...
Sat, 28 May 2022
8:00am - 4:00pm
Aldinga Beach, SA
EVERYTHING MUST GO!
Sat 04 Jun 09:00AM WINCHELSEA 28 Tutegong Rd For sale - tools, kitchen wares, sporting goods, fishing gear, furniture, paintings, household goods, pot plants and garden ornaments, antiques and bric a brac
Sat, 4 Jun 2022
Starts at 9:00am
Winchelsea, VIC
Beenleigh Garage Sale
CLOTHING GARAGE SALE Shop to help others, all proceeds donated to Charity. Pre-loved and Designer wear. Sizes 14 - 22 Cash Only
Sat, 28 May 2022
9:00am - 2:00pm
Beenleigh, QLD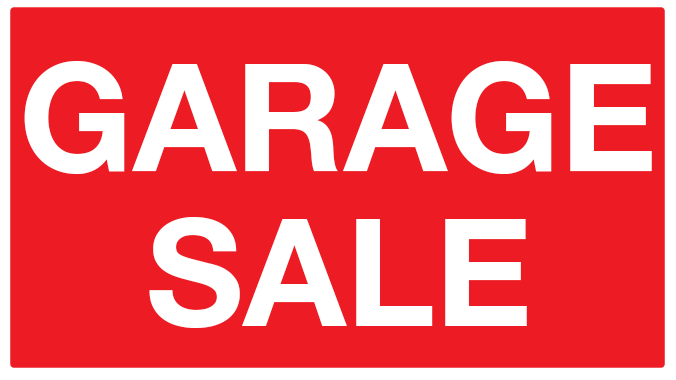 Yard Sale
****YARD SALE**** 136 Woodvale Crescent, Lancefield Saturday 28th May 12pm-3pm Sunday 29th May 9am-12pm Various item up for grabs - Antiques, furniture, clothing, tools and odds and ends. See you all on the weekend!
Sat, 28 May 2022 & Sun, 29 May 2022
Finishes at 3:00pm
Lancefield, VIC
GARAGE SALE - Moving Sale, everything must go!
Garage/moving house sale. Household items. Mirrors. Canvases. Sporting equipment. Tools. Antiques. Outdoor furniture. Computer bag. Picnic rug. GARAGE SALE Date: Sat 28/05/22 and Sun 29/05/22 Location: 13 Kungar Rd, Caringbah South Time: 7am -...
Sat, 28 May 2022 & Sun, 29 May 2022
7:00am - 4:00pm
Caringbah, NSW