South Plympton Garage Sale
Garage Sale Saturday 07/08/2021 - antiques - clothes - furniture - glassware - framed paintings - SO MUCH MORE COVID RULES - 10 people in the yard at a time - Face masks are MANDATORY
Sat, 7 Aug 2021
9:00am - 1:00pm
South Plympton, SA
HUGE GARAGE SALE AT COMMERCIAL LOCATION!
IMAGES TO FOLLOW! TOOLS FURNITURE INCLUDING: TABLES/CHAIRS/FILING CABINETS WOMEN'S & MEN'S CLOTHING/SHOES VINTAGE PRINTS SPORTING EQUIPMENT OTHER VINTAGE ITEMS! BOOKS & GAMES ELECTRONICS TRINKETS & ACCESSORIES BLANKETS &...
Sat, 14 Aug 2021
7:00am - 4:00pm
EPPING, VIC
CLEARING OUT SALE
Sat 21 Aug 09:00AM - 05:00PM Sun 22 Aug 09:00AM - 05:00PM PONTVILLE 23 Glen Lea Road TWO day Huge Garage Sale - a bargain of variety items from Bric-a-Brac, Clothing, Shoes , Homewares , Garden Tools, etc. "Cash Sales Only"
Sat, 21 Aug 2021 & Sun, 22 Aug 2021
9:00am - 5:00pm
Pontville, TAS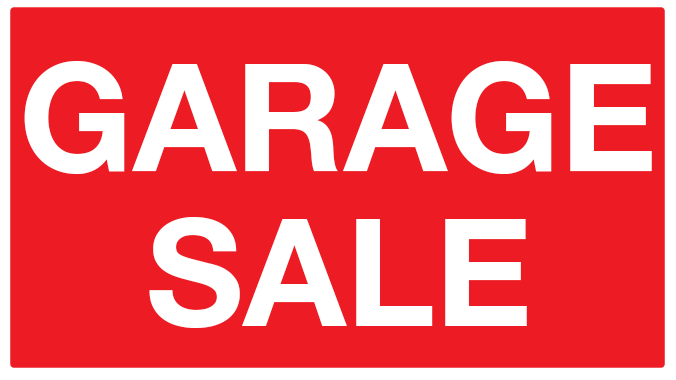 Garage sale 129 North Buderim Blvd, Buderim 7th to 8th Aug 7 till 10am
down sizing sale All sorts Household items tools baby toys and clothes sport gear furniture Timber slabs Plants
Sat, 7 Aug 2021 & Sun, 8 Aug 2021
Starts at 10:00am
Buderim, QLD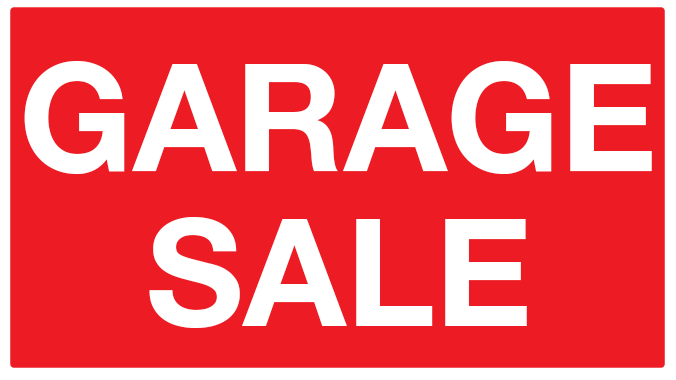 Garage sale - grab some bargains!
Garage sale! 9am - 2pm Saturday 7th August. 32 Knutsford St, Chermside West 4032 QLD Toys, including collectables, Camping gear, Furtniture, Baby stuff, Clothes & more! Cash/Square payments Covid safe rules apply - MASKS...
Sat, 7 Aug 2021
9:00am - 2:00pm
Chermside West, QLD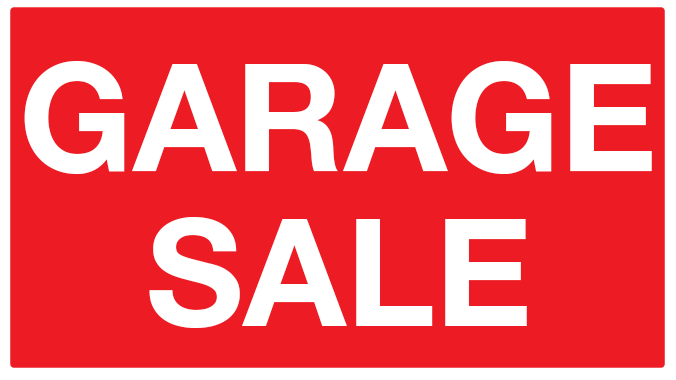 Holland Park Garage Sale
Come inside our hall to browse all the secondhand treasures for sale!
Sat, 7 Aug 2021
7:00am - 12:00pm
Holland Park, QLD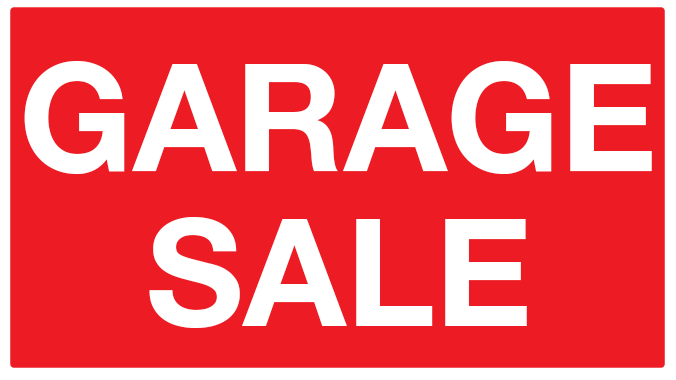 COMBINED GARAGE SALE
Sat 07 Aug 07:00AM - 04:00PM Sun 08 Aug 07:00AM - 04:00PM CENTENARY HEIGHTS 2 Raelyn Street Books Antiques Elect Furniture Baby Clothing up to sz 26 Jewellery Auto Baby items and so much more
Sat, 7 Aug 2021 & Sun, 8 Aug 2021
7:00am - 4:00pm
Centenary Heights, QLD
GARAGE SALE
Sat 07 Aug 07:00AM - 02:00PM Sun 08 Aug 07:00AM - 02:00PM STRATFORD 19 Passchendaele Street Antiques, furniture, jewelry, plants, clothing, kids items, and lots more
Sat, 7 Aug 2021 & Sun, 8 Aug 2021
7:00am - 2:00pm
Stratford, QLD
Special $20-$60 for walkway gate with every standard size driveway gate or arch purchase
Gate Special $20-$60 for walkway gate with every standard size driveway gate or arch purchase Visit us at Withcott 8518 Warrego highway Or call Josh 0487 222 000
Thu, 5 Aug 2021
8:00am - 4:30pm
Withcott, QLD
Garage sale clearing out items I don't used from 9am till 7pm
New iPhone 6 touch screen replacement glass panel $25 All other items are $10 Craig Lowndes ford falcon 00 Tickford racing print $70
Sat, 31 Jul 2021 - Tue, 31 Aug 2021
9:00am - 7:00pm
Gosnells, WA