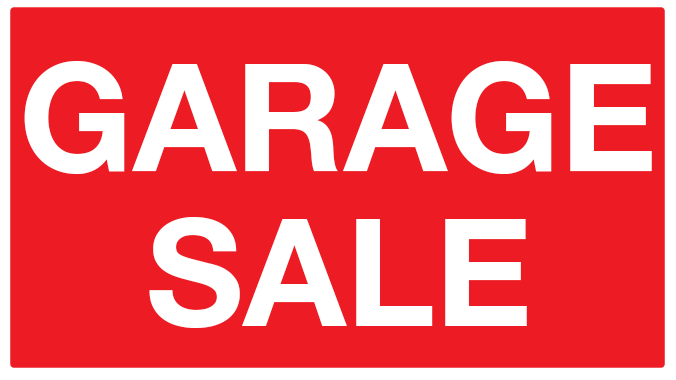 Garage sale Hamilton Hill
8am - 12pm Sunday 9th May 35 Southend Road Hamilton Hill: Moving out sale! Leather couch, solid wood coffee table, Kitchen bric a brac, tools, household bric a brac, kids books, clothes 10-12 women's, camphor chest with fabric offcuts - all going...
Sun, 9 May 2021
8:00am - 12:00pm
Hamilton Hill, WA
Garage Sale from 7am until 11am
Downsizing residence and the following items must go namely: Assorted China and Glass Ware,Coffee perculator,Fruit Bowl on stand,Drink/wine Carrier,Picnic Set,Fans,Portable Gas stoves,Assorted Timber Bowls,Bendigo Pottery -Wine Goblets & wine...
Sat, 15 May 2021
Starts at 7:00am
Robina, QLD
Garage Sale !!!!
Everything Must Go!!!!!! Offer what you like and take it !!!! No offer refused ! All must go !!!! We are a family in need returning to Queensland and we can't afford to take all this with us so all must go. 7am until late Saturday &...
Sat, 8 May 2021 & Sun, 9 May 2021
Starts at 7:00am
Applecross, WA
Garage Sale Deceased Estate
Just the following LARGE FURNITURE ITEMS ONLY: upright freezer, extendable dining table and chairs, glass top kitchen table and chairs, matching buffet, entertainment unit and coffee table, QS ensemble, outdoor setting, china cabinet, golf clubs,...
Sun, 9 May 2021
Starts at 8:00am
Alexandra Hills, QLD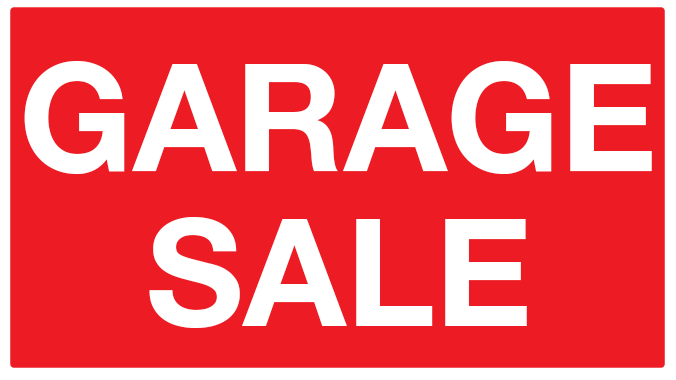 MOTHER'S DAY GARAGE SALE - GIFT GALORE - REDUCED TO CLEAR
~ GARAGE SALE GALORE ~ DESIGNER CLOTHES, BRAND NEW SHOES, BARGAIN BOOKS, DVD'S, COLLECTABLES AND ORIGINAL PAINTINGS! ~ EVERYTHING MUST GO! This Sunday 9th of May from 9:30 AM – 4:30 PM in Cottesloe. ** Plenty of parking. (please look below for...
Sun, 9 May 2021 & Mon, 10 May 2021
9:30am - 4:30pm
Cottesloe, WA
Garage Sale
1498 David Low Way, Yaroomba. From 7am. A bit of everything for sale: bikes, surfboards, wetsuits, snowboards, snow gear, toys, books, storage units, telescope, basketball hoop (brand new), DVD's, garden gear and much, much more.
Sat, 15 May 2021
Starts at 7:00am
Yaroomba, QLD
GARAGE SALE - Nothing over $20 Free Stuff
Moving House Sorry, no tools Starts Saturday 08th May to Thursday 13th May 8.00 am to 7.00pm EVERYTHING HAS TO GO 43 Promontory Parade, Ballajura
Sat, 8 May 2021 - Thu, 13 May 2021
8:00am - 7:00pm
Ballajura, WA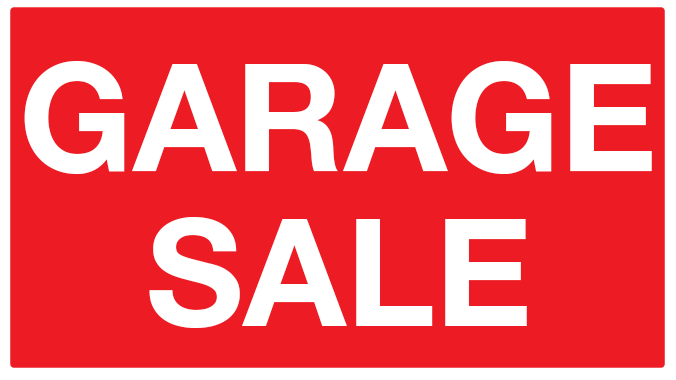 Garage Sale
Garage Sale 73 Orama Cres Orient Point Hosting a Garage Sale on May 9th between 9-11 am Culburra Beach NSW 2540 Relocating to Melbourne and only taking what can fit in my vehicle Please review some of the larger items on my Facebook...
Sun, 9 May 2021
Starts at 9-11 am
Culburra Beach, NSW
HOUSEHOLD GARAGE SALE 8-9th May, Woody Point (QLD)
Making space for new things to come ☀️ House full of furniture, appliances, kitchen ware, home decor, plants, clothes, linen, art supplies, handmade items.. Majority of the stuff is in the house so please kindly call out before entering. Sat...
Sat, 8 May 2021 & Sun, 9 May 2021
8:00am - 5:00pm
Woody Point, QLD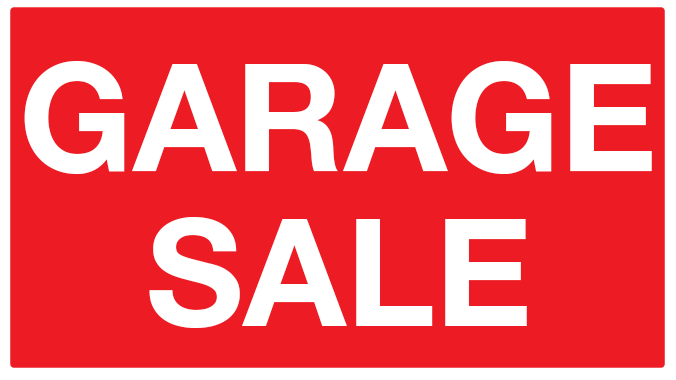 Selling house Garage sales Auburn NSW Sunday 9 May
1 Helena street Auburn Sunday 9 May 10am-2 pm ( No early birds please) We are selling our house. All items must go: - Dining setting ext 1.6-2.1 metres - Men's suits size 36-40 ( Christian Dior, Canali, Anthony Squires...) - Many Hifi...
Sun, 9 May 2021
10:00am - 2:00pm
Auburn, NSW