Garage sale 2b Laidlaw street Hilton 29th Jan 8am
2b Laidlaw St Hilton So many things cheap Vintage Kids Adults House Clothes Shoes Bric-a-brac
Sat, 29 Jan 2022
Starts at 8:00am
Hilton, WA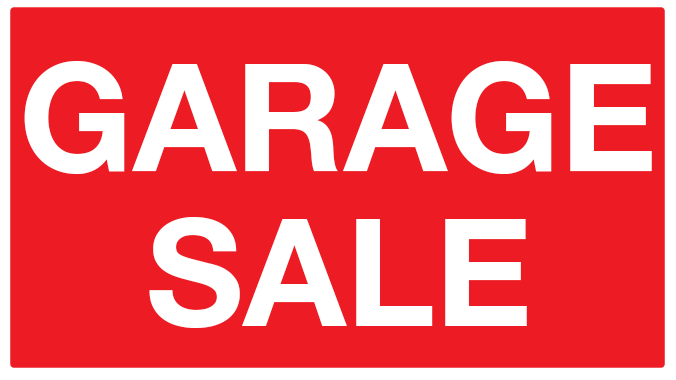 Garage Sale at the Maddington Market
A garage sale at the Markets: Bike rake near ne $60.00, Caravan Mirrors $25.00 the pair, Women's bike $100.00, Mazda B50 2015 T/Cab Roll Bars $250.00 ONO and Tomeou Soft Cover $200.00 ONO and many other bits and pieces. Site of items only at...
Sun, 30 Jan 2022
Starts at 5:30am
Perth, WA
Umina Beach NSW Garage Sale
Soft toys , bags, books, ladders, games, chairs, side board tables, and more nothing over $10
Sat, 29 Jan 2022
8:00am - 1:00pm
Umina Beach, NSW
GARAGE SALE SPEEWAH
Today Starts 7am till 2.30pm 120 Ganyan Dr, Speewah Everything must go! Quality Clothing, Jewellery,Silver, lots of wooden bangles, Shoes Bags and Accessories Children toys books board games and clothing and bikes Tools, Spray Paint Machine,...
Sat, 29 Jan 2022
7:00am - 2:30pm
Speewah, QLD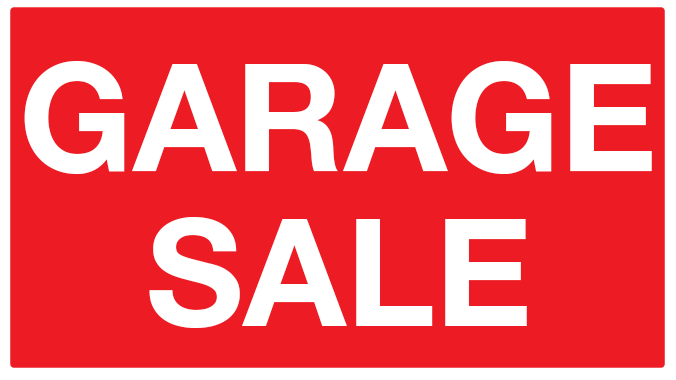 Garage Sale - This weekend
Garage Sale! Lots of stuff and everything is priced to sell!! Cutlery Chairs High chair Bar fridge Microwave Women's clothes (size 10-14) Mens clothes (M) Boys clothes size (sizes 5, 6, 12, 14) Small amount of girls clothes (size 3-4) Lotssss of...
Sat, 29 Jan 2022 & Sun, 30 Jan 2022
8:00am - 12:00pm
Waikiki, WA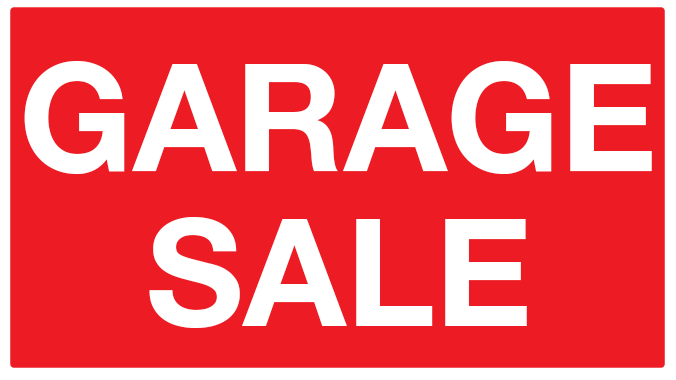 Garage sale on now
GARAGE SALE TODAY 8am to 12pm only Unit 10/40 Couper Street Mirboo North
Sat, 29 Jan 2022
8:00am - 12:00pm
Mirboo North, VIC
Garage Sale - Oak Flats Sunday 30.1.22
Garage sale 86 Parkes Street oak flats 9am - 2pm SUNDAY 30.01.22
Sun, 30 Jan 2022
9:00am - 2:00pm
Oak Flats, NSW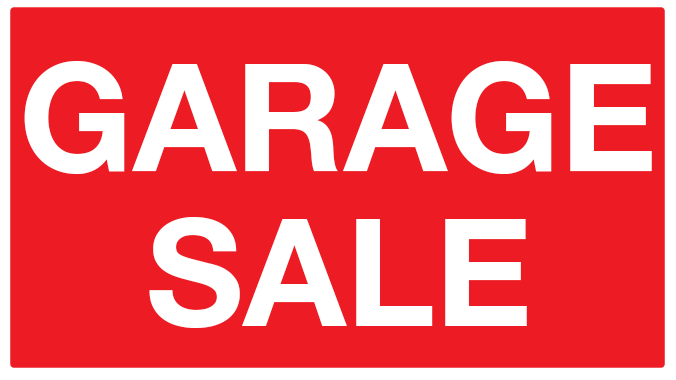 Garage Sale
Garage Sale Saturday 5 February -9am to 1pm 60 Hellmund Street, Queanbeyan A variety iof items including vintage glassware, crockery, books, costume jewellery, handmade knitted scarves (yes not the weather for them now but winter is coming),...
Sat, 5 Feb 2022
9:00am - 1:00pm
Queanbeyan, ACT
Red Hill Garage Sale
Vintage clothes Bric brac Electronics Kitchen Ladies shoes Prints and paintings Pots Furniture
Sat, 29 Jan 2022
8:00am - 3:00pm
Red Hill, QLD
Roselands Garage Sale 68 Myers St
Relocating to South Australia
Sat, 29 Jan 2022
8:00am - 3:00pm
Roselands, NSW