Garage sale 4th December 8am till 2pm narre Warren
Garage sale Saturday 4th December. 8am till 2pm. 19 garryowen Cres narre Warren
Sat, 4 Dec 2021
8:00am - 2:00pm
Narre Warren, VIC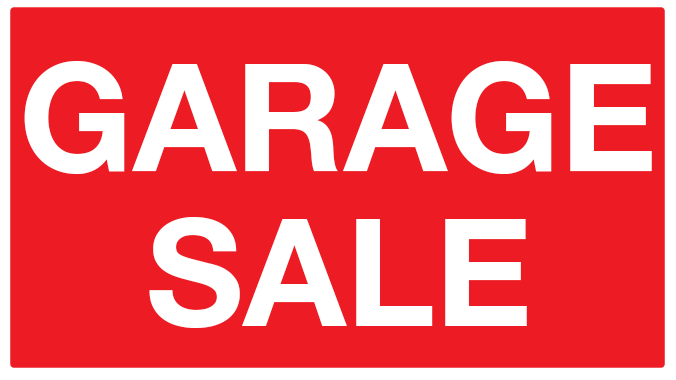 Garage Sale
Airport West - 63 Elstone Ave Saturday 4th December 2021 8.00am - 3.00pm
Sat, 4 Dec 2021
8:00am - 3:00pm
Airport West, VIC
Garage Sale
HUGE GARAGE SALE 5TH DECEMBER 9AM TILL 2PM. MULTIPLE HOUSES. SOMETHING FOR EVERYONE. SOME STAR TREK, SIMPSONS AND JUST TOO MANY OTHER THINGS TO MENTION, CHEAP PLANTS AS WELL. STILL HAVE LOADS OF TUBS TO UNPACK SO NO PICS YET. COME FOR A BARGAIN. 13...
Sun, 5 Dec 2021
9:00am - 2:00pm
Deer Park, VIC
Gosnells Garage Sale
Tools, camping equipment, household stuff and much more even teddies for Christmas
Sat, 4 Dec 2021
8:00am - 3:00pm
Gosnells, WA
Moving Sale
Sat 04 Dec 07:00AM Sun 05 Dec 07:00AM 44 Mott Street, AVOCA 2 Households of item including: dining table and chairs, houseware, kitchenware, furniture, electronics, books, anime, clothes, shoes, washing machine and a decomissioned upright...
Sat, 4 Dec 2021 & Sun, 5 Dec 2021
Starts at 7:00am
Avoca, QLD
Jumbo garage sale 31 pine ave bradbury 8am today Saturday 4th Dec
Jumbo moving garage sale. TODAY 8am 31 Pine Ave Bradbury. Antiques, plants, bric a brac, furniture, garden tools and much more!!!
Sat, 4 Dec 2021
Starts at 8:00am
Bradbury, NSW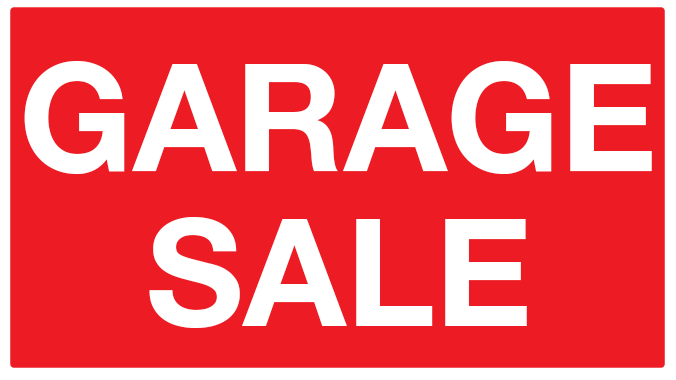 Garage sale
Today 4th December Camping equipment tools clothing much more 7 am till 11am 65 Yabba street Ascot
Sat, 4 Dec 2021
Starts at 7:00am
Ascot, QLD
Mitcham Garage Sale
Loads of different clothes, kitchen items, toys, books, dvds etc. All proceeds to : https://www.growingcambodia.org.au/
Sat, 4 Dec 2021
8:00am - 2:00pm
Mitcham, VIC
Huge Garage Sale- deceased estate and decluttering. 1 DAY ONLY 8 to 3
8am-3pm. Glassware, cookware, party stuff, disability aids, lego, non lego, Woolies collectables and the list goes on. Dining suite 6chairs. Check it out. I'm sure there will be something for everyone. 5B Oleander Ave Kawungan
Sat, 11 Dec 2021
8:00am - 3:00pm
Kawungan, QLD
Hornsby Garage Sale
Dining table, microwave, shoes, kids toys, lots. Come for a bargain..
Sun, 5 Dec 2021
9:00am - 4:00pm
Hornsby, NSW