Forest Lake Garage Sale
Downsizing - women's clothes (size 10 to 12); plants (succulents); puzzles (500 to 1000 pieces), puzzle board; DVD's, vacuum cleaner, break maker, slow cooker, books Furniture as well - queen size bed, & mattress & 2 x bedside...
Sun, 5 Dec 2021
7:00am - 12:00pm
Forest Lake, QLD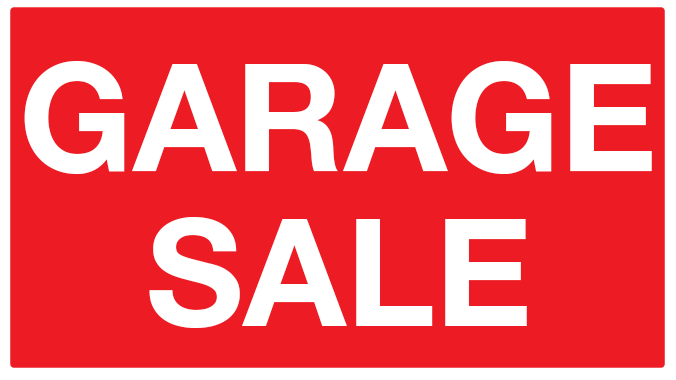 Garage Sale. 18 Kaolunga Way, Lesmurdie
Tools, Household and Kitchen items, books DVD's Starts at 7am. Saturday 4th December
Sat, 4 Dec 2021
Starts at 7:00am
Lesmurdie, WA
Brighton East Garage Sale
49 Grant Street Brighton East Vic 3187 Front Yard Garage sale 11 till 1pm Saturday 4th December! Boys clothes seed, country road Ladies wear, Art and toys 4-11 years Lego full sets Train set, costumes Art, Desks! Moving out sale
Sat, 4 Dec 2021
11:00am - 1:00pm
Brighton East, VIC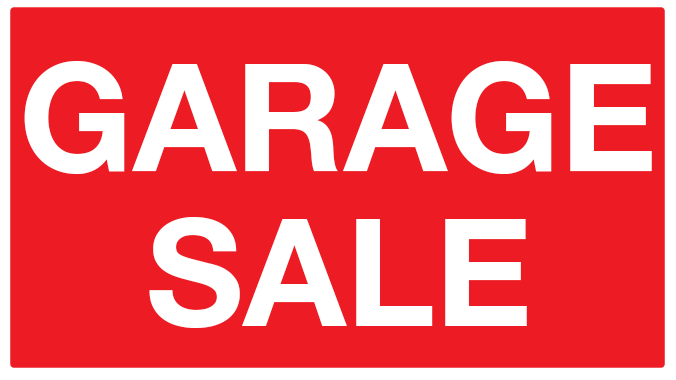 GARAGE SALE GREENVALE
GARAGE SALE Date: Sunday 5/12/21 Where: 4 Grasmere Crt Greenvale Time: 10am to 3pm Do Not Arrive Early (you will not be let in) Sale Includes: Clothing Shoes Bags Bric a Brac CD's DVD's Kitchen Appliances Books Toys Golf...
Sun, 5 Dec 2021
10:00am - 3:00pm
Greenvale, VIC
Garage Sale - Deceased Estate
Deceased Estate - all items must go There will be some free and low cost items Kitchen ware, cutlery, crockery, glassware, Childs bike, single beds, tools, TV and cabinet, costume jewellery, DVDs and many more items Location Rear 71 Drakeswood Road...
Sun, 5 Dec 2021
8:00am - 1:00pm
Warwick, WA
GARAGE SALE
WHEN: 4TH December 2021 (No sales or holds before the date advertised) TIME: 8am-2pm (Strict on the time) ADDRESS: 4 Pelsart Avenue Penrith COST: Most Items are under $20.00, there are some items that are free "EVERYTHING MUST GO IN THE...
Sat, 4 Dec 2021
8:00am - 2:00pm
Penrith, NSW
Garage Sale
Garage Sale 18 Renison Drive, Greenfields. Saturday, 4/12 and Sunday, 5/12. 8.00am to 2.00 pm both days. Moving House - shed clearance, household items and furniture
Sat, 4 Dec 2021 & Sun, 5 Dec 2021
8:00am - 2:00pm
Mandurah, WA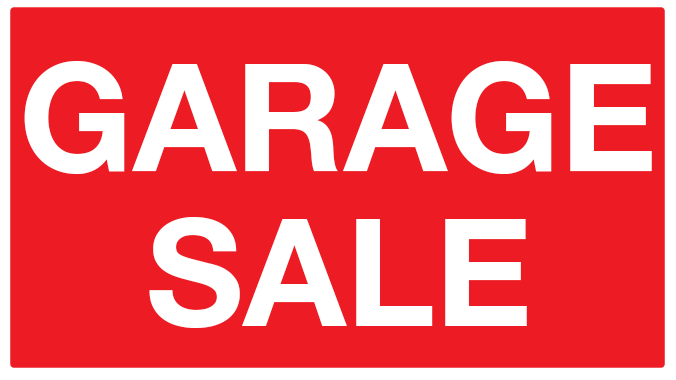 garage sale
I am haveing SALE on all my workshop equipment can be seen at 363 sevenoaks street Cannington MONDAY to FRIDAY 9am to 4pm ONLY NO EMAILS , NO PHONE CALLS I DONT HAVE TIME TO RESPOND. So come and make an offer as everything must go.
Mon, 29 Nov 2021 - Wed, 22 Dec 2021
9:00am - 4:00pm
Cannington, WA
Hornsby Garage Clearance
Furniture (Dining Table, Dining Chairs, Desk, Single Bed, Shoe Case, Large Bench, Coffee Table), Home Appliances (Microwave, Treadmill, Towel Heater, Rice Cocker), IT Gears (Computers, Monitors, Printers, Keyboards, Mouses, Cables, Connectors),...
Sun, 5 Dec 2021
8:00am - 4:00pm
Hornsby, NSW
garage sale
344 Military road, Vaucluse. 4th/5th of December starting at 9am. Furniture, antique, clothes, handbags, shoes, jewelry, art , toys, Lego, bric a brac, electrical, kitchenware, linen and much much more. I am advertising this for my uncle and...
Sat, 4 Dec 2021 & Sun, 5 Dec 2021
Starts at 9:00am
Vaucluse, NSW