Preston Garage Sale
Clothing including genuine vintage (20s-80s), retro, fashion, bags, shoes, accessories Plus books, vinyl records, furniture, bric-a-brac
Sat, 5 Feb 2022
8:00am - 3:00pm
Preston, VIC
Red Hill Garage Sale
Vintage clothes Bric brac Electronics Kitchen Ladies shoes Prints and paintings Pots Furniture
Sat, 29 Jan 2022
8:00am - 3:00pm
Red Hill, QLD
Roselands Garage Sale 68 Myers St
Relocating to South Australia
Sat, 29 Jan 2022
8:00am - 3:00pm
Roselands, NSW
Browns plains Garage Sale
Mostly deceased estate items ranging from bedside tables crystal ware - linen- shells bric and brac items tables chairs outdoor setting- items priced but all reasonable offers will be considered Star Wars items children's books plants etc All...
Sat, 5 Feb 2022
10:00am - 2:00pm
Browns plains, QLD
GARAGE SALE SPEEWAH
Today Starts 7am till 2.30pm 120 Ganyan Dr, Speewah Everything must go! Quality Clothing, Jewellery,Silver, lots of wooden bangles, Shoes Bags and Accessories Children toys books board games and clothing and bikes Tools, Spray Paint Machine,...
Sat, 29 Jan 2022
7:00am - 2:30pm
Speewah, QLD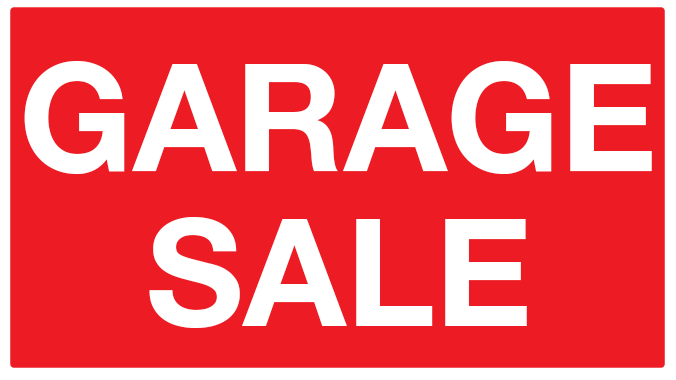 Garage Sale at the Maddington Market
A garage sale at the Markets: Bike rake near ne $60.00, Caravan Mirrors $25.00 the pair, Women's bike $100.00, Mazda B50 2015 T/Cab Roll Bars $250.00 ONO and Tomeou Soft Cover $200.00 ONO and many other bits and pieces. Site of items only at...
Sun, 30 Jan 2022
Starts at 5:30am
Perth, WA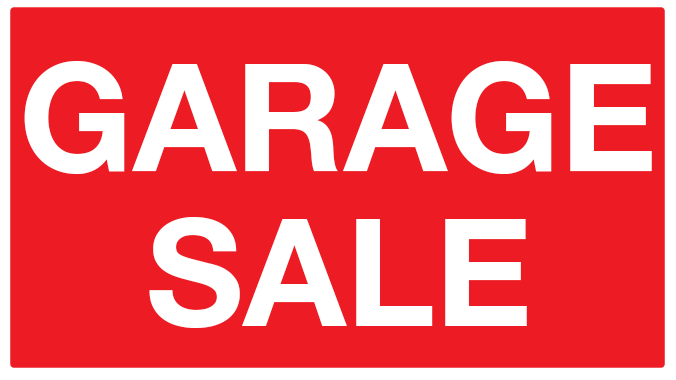 Big Garage Sale
Having a Garage Sale on Saturday the 29th from 9am-3pm and Sunday from 8am-12pm Various items for sale including childrens, adult and cooking books, suitcases, jewelry, kids bowls and plates, printers, trolleys, frying pans, barbecues, kids toys,...
Sat, 29 Jan 2022 & Sun, 30 Jan 2022
9:00am - 3:00pm
Kardinya, WA
Garage Sale - Oak Flats Sunday 30.1.22
Garage sale 86 Parkes Street oak flats 9am - 2pm SUNDAY 30.01.22
Sun, 30 Jan 2022
9:00am - 2:00pm
Oak Flats, NSW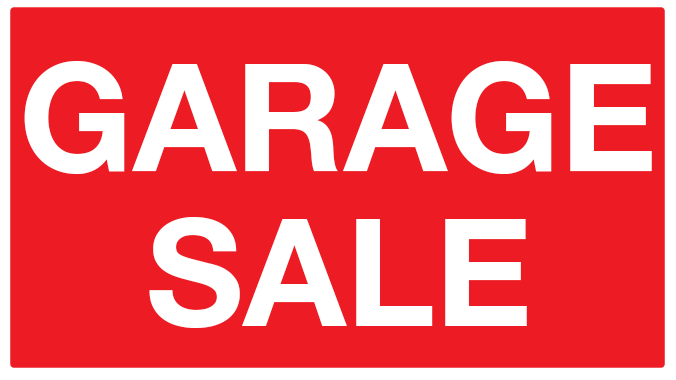 Garage sale - Sunday 30th
SUNDAY 30TH - 8AM-1PM Last day, everything must go! 23 Athena Drive, Risdon Vale. Variety of everything, bulk women's clothes, fill a bag for $10! Home decor, TV, surround sound and sound bar, motorbike gear and helmets, handbags, canvas prints,...
Sun, 30 Jan 2022
8:00am - 1:00pm
Risdon Vale, TAS
Garage Sale 11 Morgan st, West Hindmarsh
Garage sale from 9am Sunday 30th Jan. Loads of boys/mens clothes. Costume wear. Toys. Much more :)
Sun, 30 Jan 2022
Starts at 9:00am
West Hindmarsh, SA