Wellington Point Garage Sale
Household goods, kitchen appliances, books. Ex Shop stock of candles and new age books.
Sat, 4 Dec 2021
7:30am - 1:00pm
Wellington Point, QLD
Moving & Downsizing Sale
Bargain prices on all items. Everthing must go as moving before Christmas. Furnture, kitchenware, books from cookery to fiction, electric goods, clothes, craft items, and much much more. Household items are far too many to itemise so come and have...
Sat, 4 Dec 2021 & Sun, 5 Dec 2021
9:00am - 4:00pm
Oakford, WA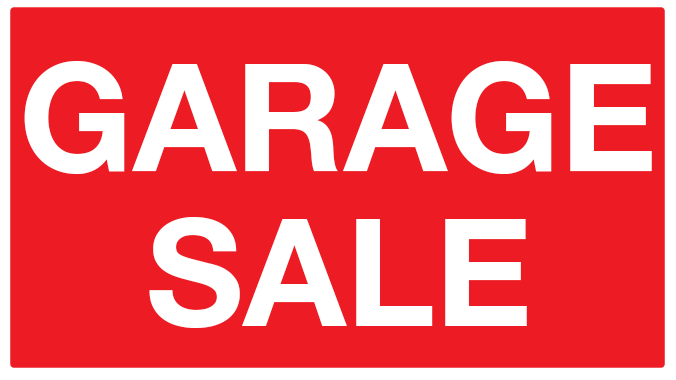 Garage sale all good stuff
Household items, shoes, boots, outdoor chairs, cameras, bric a brack, vintage items, all interesting bits and pieces. SUNDAY 5 th DECEMBER 8.00am -3.00pm 10 SHOAL COURT COOGEE. Please respect us and our neighbour's and arrive at 8.00 and not...
Sun, 5 Dec 2021
8:00am - 3:00pm
Coogee, WA
Garage Sale - Saturday 4th December
1/1 Moulds Close, Coffs Harbour Strictly 8am-2pm (no early comers) - Antique and vintage china and glass - Kitchen items - Books, CDs, DVDs - Furniture - Fridge and more
Sat, 4 Dec 2021
8:00am - 2:00pm
Coffs Harbour, NSW
Kanimbla Garage Sale (City View Area)
Declutter of house, garden shed & storage shed - All items must be sold. Big variety of items, including power tools, hand tools, Makita battery drill and charger, near new Ryobi electric leaf blower/vacuum, Husqvarna brush cutter, DCP &...
Sat, 4 Dec 2021
7:00am - 3:00pm
Kanimbla, QLD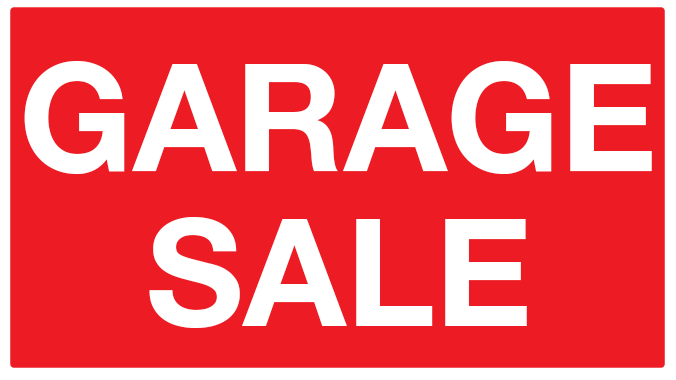 Garage sale this Saturday
Garage sale this Saturday - Unit 25, 2-6 Syria Street, Beenleigh. Doors open 7am to 11am. Lots of items, including books, DVDs, furniture, appliances and more. We have some brand new items that would make great Secret Santa presents 🎁. We are...
Sat, 4 Dec 2021
Starts at 7:00am
Beenleigh, QLD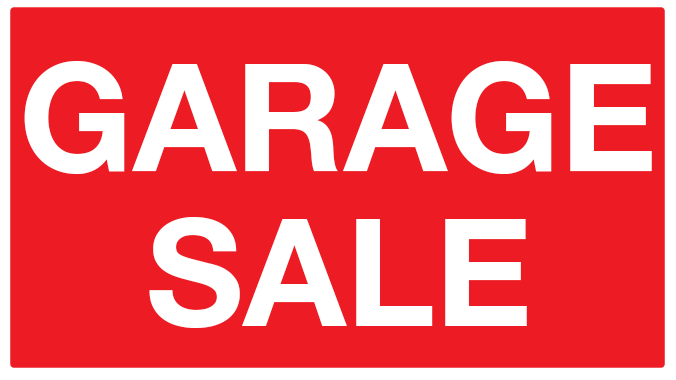 Garage Sale
Airport West - 63 Elstone Ave Saturday 4th December 2021 8.00am - 3.00pm
Sat, 4 Dec 2021
8:00am - 3:00pm
Airport West, VIC
BERWICK Garage Sale
Downsizing. Moving onto the good life. Items for sale include: DIY Marquee. household items, bric a brack, collectables, pictures, craft supplies, furniture, hardware, white goods and more.
Sat, 4 Dec 2021
8:00am - 1:00pm
BERWICK, VIC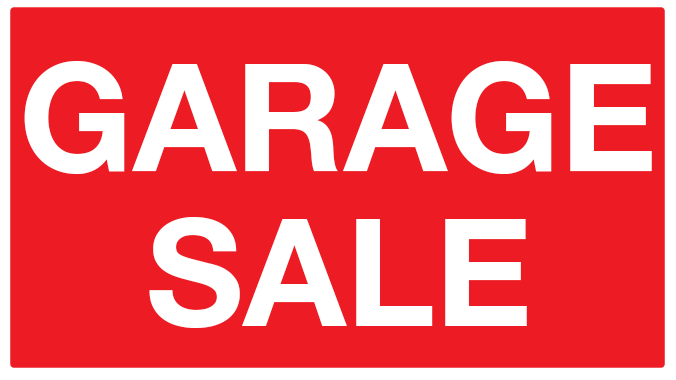 GARAGE SALE - SATURDAY 4TH DECEMBER - 7AM TO 12PM
Come and see us from 7am to 12pm 2343 Wynnum Road, Wynnum. Clothes Toys Kitchen items Loads of great books Shoes Picture Frames Handbags and lots more! EFTPOS AVAILABLE
Sat, 4 Dec 2021
7:00am - 12:00pm
Wynnum, QLD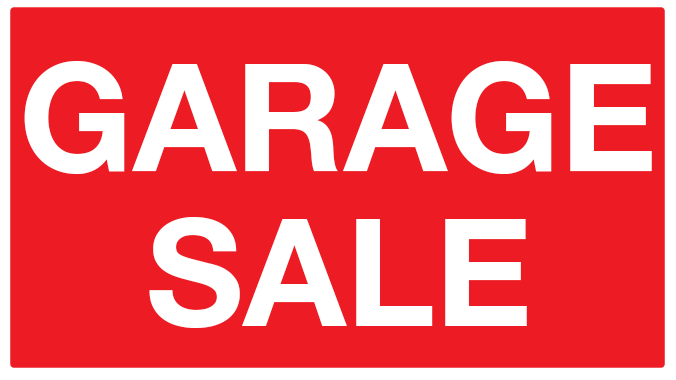 Garage sale, nothing over $15
Garage sale at unit 37/36 Fink Cres CALWELL. Saturday 4th December, 7am-7pm. Nothing over $15.00. Buy Saturday and sell for double at your own sale Sunday at the markets. Lovely doona covers, King Single, King bed, we only have Queen bed but buy...
Sat, 4 Dec 2021
7:00am - 7:00pm
Calwell, ACT