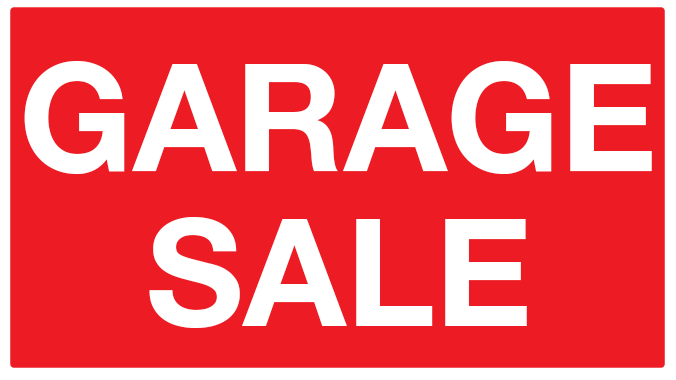 Garage sale
Today 4th December Camping equipment tools clothing much more 7 am till 11am 65 Yabba street Ascot
Sat, 4 Dec 2021
Starts at 7:00am
Ascot, QLD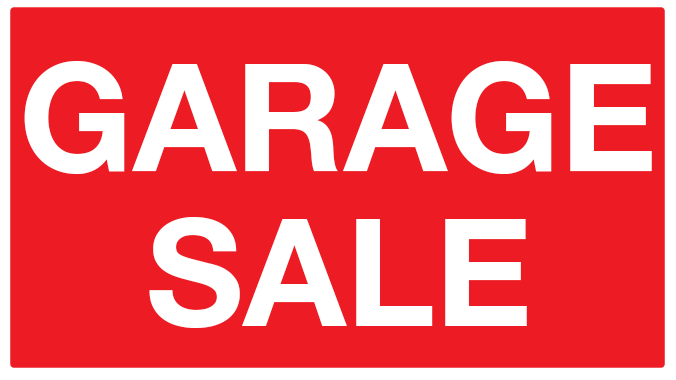 Garage Sale
Airport West - 63 Elstone Ave Saturday 4th December 2021 8.00am - 3.00pm
Sat, 4 Dec 2021
8:00am - 3:00pm
Airport West, VIC
Mitcham Garage Sale
Loads of different clothes, kitchen items, toys, books, dvds etc. All proceeds to : https://www.growingcambodia.org.au/
Sat, 4 Dec 2021
8:00am - 2:00pm
Mitcham, VIC
Gosnells Garage Sale
Tools, camping equipment, household stuff and much more even teddies for Christmas
Sat, 4 Dec 2021
8:00am - 3:00pm
Gosnells, WA
YARD - GARAGE SALE - SAT DEC 4 .. 7am at 25 Purvis Crs GILLEN
YARD SALE at 25 Purvis Crs GILLEN. Tile cutter, One Tonne Jacks, Wood Planer, Tyre changer, wheelbarrow, bench rock grinder, boat winch, galv storage trays, HD BBQ Plate, Vintage Tools, exercise weights, Pullys, ladders, ornamental frogs, cupboards,...
Sat, 4 Dec 2021
Starts at 7:00am
Alice Springs, NT
Hornsby Garage Sale
Dining table, microwave, shoes, kids toys, lots. Come for a bargain..
Sun, 5 Dec 2021
9:00am - 4:00pm
Hornsby, NSW
Jumbo garage sale 31 pine ave bradbury 8am today Saturday 4th Dec
Jumbo moving garage sale. TODAY 8am 31 Pine Ave Bradbury. Antiques, plants, bric a brac, furniture, garden tools and much more!!!
Sat, 4 Dec 2021
Starts at 8:00am
Bradbury, NSW
GARAGE SALE - GRANGE - SATURDAY 4TH DEC
Something for everyone - Brica a Brac, Collectables, Books, Dolls, Bicycle, Clothes, Linen, Toys, Tables....... 9 HOGBEN ST - GRANGE - enter from Frederick Rd Today only Saturday 4th December 10am - 4pm
Sat, 4 Dec 2021
10:00am - 4:00pm
Grange, SA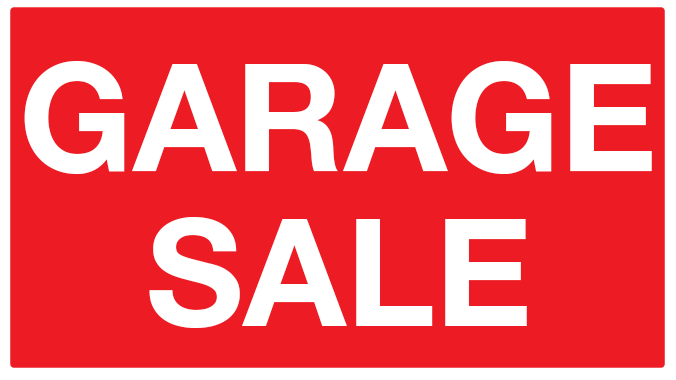 CLEARING OUT SALE
Sat 18 Dec 09:00AM - 12:00PM BELMONT 16 Wyuna Parade Rover rotary hoe, plate compactor, stihl chainsaw, various garden and landscaping tools, gardening books, chest of drawers, sideboard cabinet, bookshelves, bike, and other household furniture and...
Sat, 18 Dec 2021
9:00am - 12:00pm
Belmont, VIC
Garage sale 4th December 8am till 2pm narre Warren
Garage sale Saturday 4th December. 8am till 2pm. 19 garryowen Cres narre Warren
Sat, 4 Dec 2021
8:00am - 2:00pm
Narre Warren, VIC