GARAGE SALE - SUNDAY, 9 MAY 2021 - 10.30am-1.30pm - Macquarie
Garage Sale, MACQUARIE 16 Arndell Street Household Furniture Chairs, Desks, Stools, Cupboard, Sofas Bed Bases: Singles, Doubles, Queens: take as they are Mattresses Crockery, mainly cups Besser Bricks other odds and ends!!
Sun, 9 May 2021
10:30am - 1:30pm
Belconnen, ACT
MOTHER'S DAY GARAGE SALE - GIFT GALORE - REDUCED TO CLEAR
~ GARAGE SALE GALORE ~ DESIGNER CLOTHES, BRAND NEW SHOES, BARGAIN BOOKS, DVD'S, COLLECTABLES AND ORIGINAL PAINTINGS! ~ EVERYTHING MUST GO! This Sunday 9th of May from 9:30 AM – 4:30 PM in Cottesloe. ** Plenty of parking. (please look below for...
Sun, 9 May 2021 & Mon, 10 May 2021
9:30am - 4:30pm
Cottesloe, WA
Garage Sale Deceased Estate
Just the following LARGE FURNITURE ITEMS ONLY: upright freezer, extendable dining table and chairs, glass top kitchen table and chairs, matching buffet, entertainment unit and coffee table, QS ensemble, outdoor setting, china cabinet, golf clubs,...
Sun, 9 May 2021
Starts at 8:00am
Alexandra Hills, QLD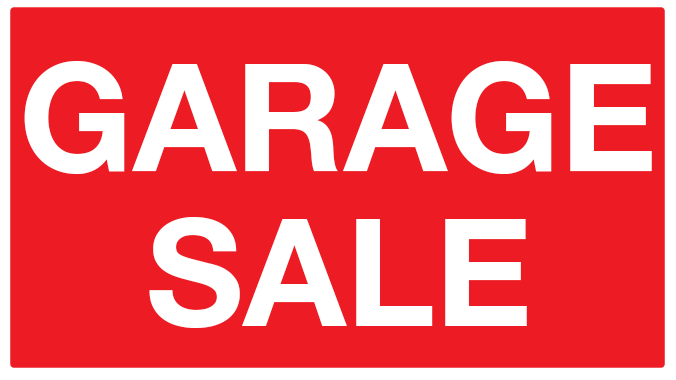 9AM- 1PM SAT 15 MAY Huge garage sale : 2 houses selling goods
No. 19 Tarwhine Place and 17 Tarwhine Place are combining their goods to produce a huge garage sale. Types of goods on sale range from large items such as a headboard and dressing table to gym equipment to smaller items such as a never worn size 10...
Sat, 15 May 2021
9:00am - 1:00pm
Mountain Creek, QLD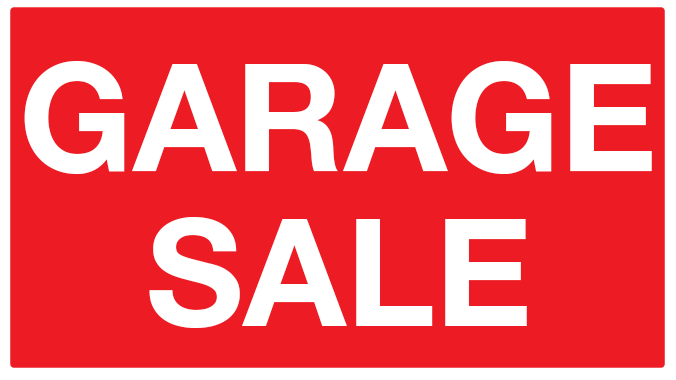 Garage sale
Garage sale 2 whiteman crescent bertram 7am till 4pm Saturday and Sunday
Sat, 8 May 2021 & Sun, 9 May 2021
7:00am - 4:00pm
Bertram, WA
Garage Sale !!!!
Everything Must Go!!!!!! Offer what you like and take it !!!! No offer refused ! All must go !!!! We are a family in need returning to Queensland and we can't afford to take all this with us so all must go. 7am until late Saturday &...
Sat, 8 May 2021 & Sun, 9 May 2021
Starts at 7:00am
Applecross, WA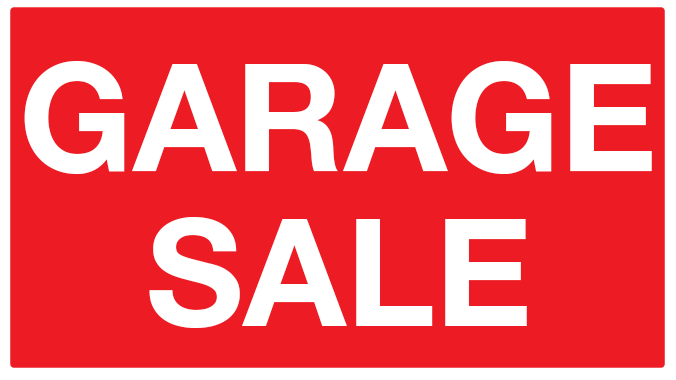 Selling house Garage sales Auburn NSW Sunday 9 May
1 Helena street Auburn Sunday 9 May 10am-2 pm ( No early birds please) We are selling our house. All items must go: - Dining setting ext 1.6-2.1 metres - Men's suits size 36-40 ( Christian Dior, Canali, Anthony Squires...) - Many Hifi...
Sun, 9 May 2021
10:00am - 2:00pm
Auburn, NSW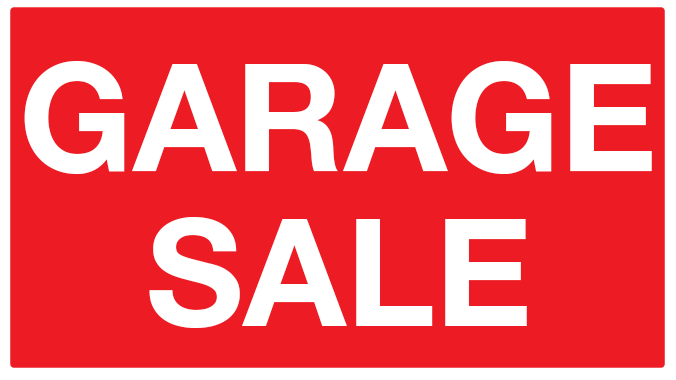 GARAGE SALE - Nothing over $20 Free Stuff
Moving House Sorry, no tools Starts Saturday 08th May to Thursday 13th May 8.00 am to 7.00pm EVERYTHING HAS TO GO 43 Promontory Parade, Ballajura
Sat, 8 May 2021 - Thu, 13 May 2021
8:00am - 7:00pm
Ballajura, WA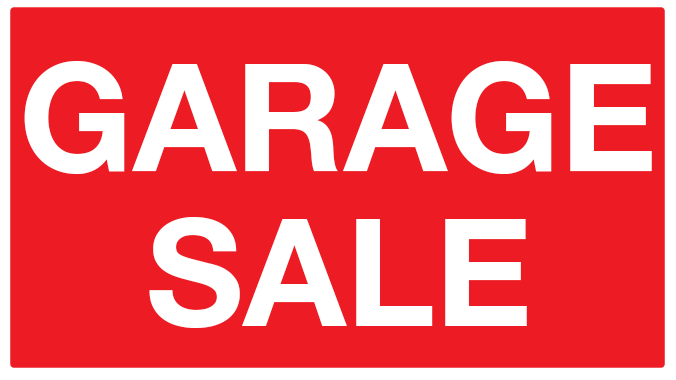 Garage Sale from 7am until 11am
Downsizing residence and the following items must go namely: Assorted China and Glass Ware,Coffee perculator,Fruit Bowl on stand,Drink/wine Carrier,Picnic Set,Fans,Portable Gas stoves,Assorted Timber Bowls,Bendigo Pottery -Wine Goblets & wine...
Sat, 15 May 2021
Starts at 7:00am
Robina, QLD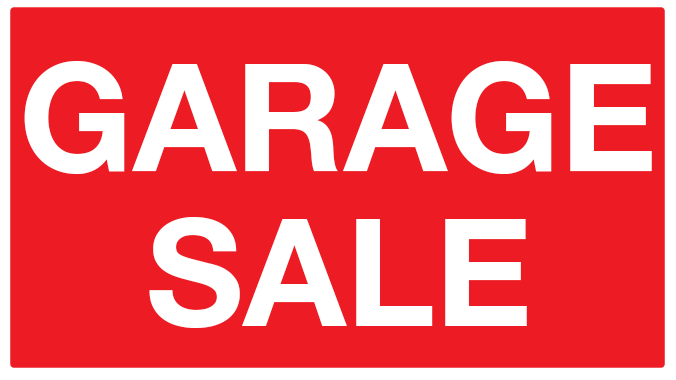 Garage Sale
Garage Sale 73 Orama Cres Orient Point Hosting a Garage Sale on May 9th between 9-11 am Culburra Beach NSW 2540 Relocating to Melbourne and only taking what can fit in my vehicle Please review some of the larger items on my Facebook...
Sun, 9 May 2021
Starts at 9-11 am
Culburra Beach, NSW