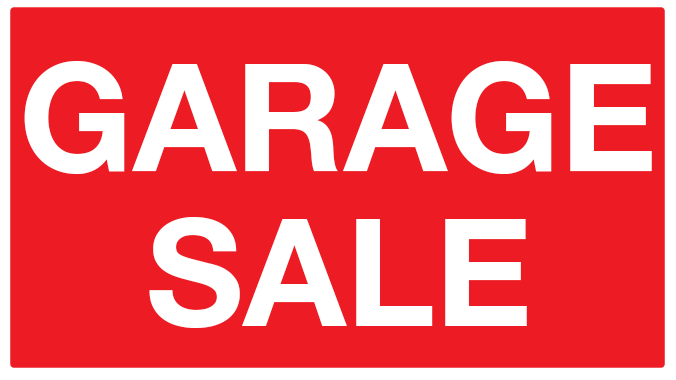 Garage sale
Garage sale 2 whiteman crescent bertram 7am till 4pm Saturday and Sunday
Sat, 8 May 2021 & Sun, 9 May 2021
7:00am - 4:00pm
Bertram, WA
GARAGE SALE - Nothing over $20 Free Stuff
Moving House Sorry, no tools Starts Saturday 08th May to Thursday 13th May 8.00 am to 7.00pm EVERYTHING HAS TO GO 43 Promontory Parade, Ballajura
Sat, 8 May 2021 - Thu, 13 May 2021
8:00am - 7:00pm
Ballajura, WA
Tullamarine Garage Sale
31 Lackenheath Drive, Tullamarine 10am-6pm Lots of kids toys, outdoor toys, clothes (boys & girls), shoes EUC Men & women's designer clothes EUC Household items dyson vacuum Hardware items Craft stuff Plus plenty more
Sun, 9 May 2021
10:00am - 6:00pm
Tullamarine, VIC
Plant Garage Sale from 10am to 4pm
Address 2/192 West St Hadfield. The unit is off the corner of West St on Hilton Street.
Sun, 9 May 2021
10:00am - 4:00pm
Hadfield, VIC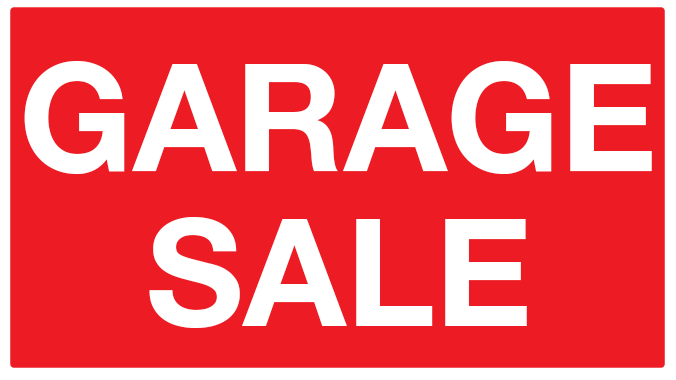 Garage sale HEAPS, furnitures, bags, bric brac
Urgent moving sale START AT 9 AM Saturday.
Sun, 9 May 2021
Starts at 9:00am
Parkwood, WA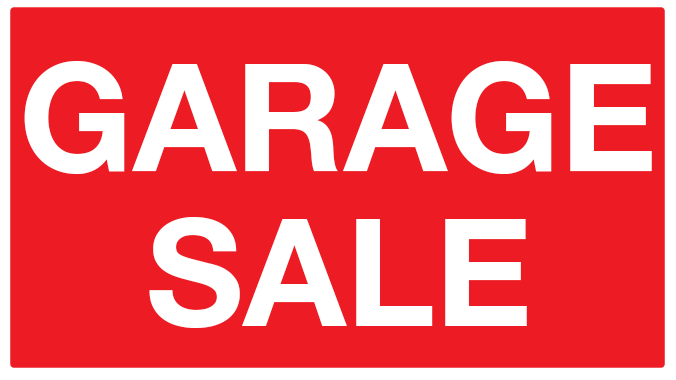 Garage Sale
1498 David Low Way, Yaroomba. From 7am. A bit of everything for sale: bikes, surfboards, wetsuits, snowboards, snow gear, toys, books, storage units, telescope, basketball hoop (brand new), DVD's, garden gear and much, much more.
Sat, 15 May 2021
Starts at 7:00am
Yaroomba, QLD
GARAGE SALE - SUNDAY, 9 MAY 2021 - 10.30am-1.30pm - Macquarie
Garage Sale, MACQUARIE 16 Arndell Street Household Furniture Chairs, Desks, Stools, Cupboard, Sofas Bed Bases: Singles, Doubles, Queens: take as they are Mattresses Crockery, mainly cups Besser Bricks other odds and ends!!
Sun, 9 May 2021
10:30am - 1:30pm
Belconnen, ACT
Fitzroy North Apartment Complex Street Sale
Our apartment building is having a street sale. Several apartments Will have stalls out front on the nature strip with nearly anything you could imagine! Saturday 5th June and Sunday 6th June from 8am to 3pm, unless we sell out early! Come and...
Sat, 5 Jun 2021
8:00am - 3:00pm
Fitzroy North, VIC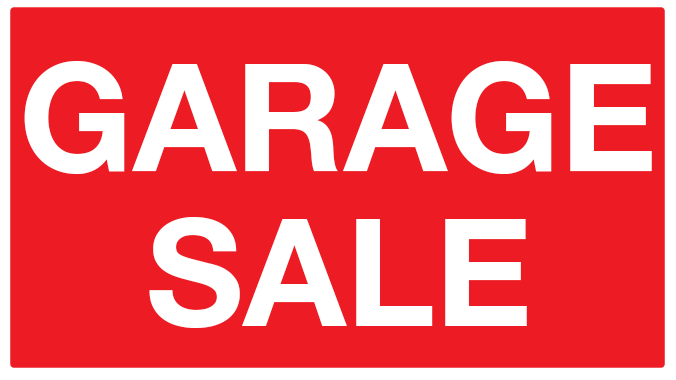 Garage Sale Sunday 9 May
Hi everyone : Sunday 7.30 am - 12.30 pm will have a house-lot of furniture to sell as well as loads of everything you could ever want. 22A Butson Street, Hilton Come and say hello and pick up a bargain :)
Sun, 9 May 2021
7:30am - 12:30pm
Hilton, WA
HOUSEHOLD GARAGE SALE 8-9th May, Woody Point (QLD)
Making space for new things to come ☀️ House full of furniture, appliances, kitchen ware, home decor, plants, clothes, linen, art supplies, handmade items.. Majority of the stuff is in the house so please kindly call out before entering. Sat...
Sat, 8 May 2021 & Sun, 9 May 2021
8:00am - 5:00pm
Woody Point, QLD